So more photos, this time it's The Veronicas at the Newcastle Entertainment Centre, way back in December 2007.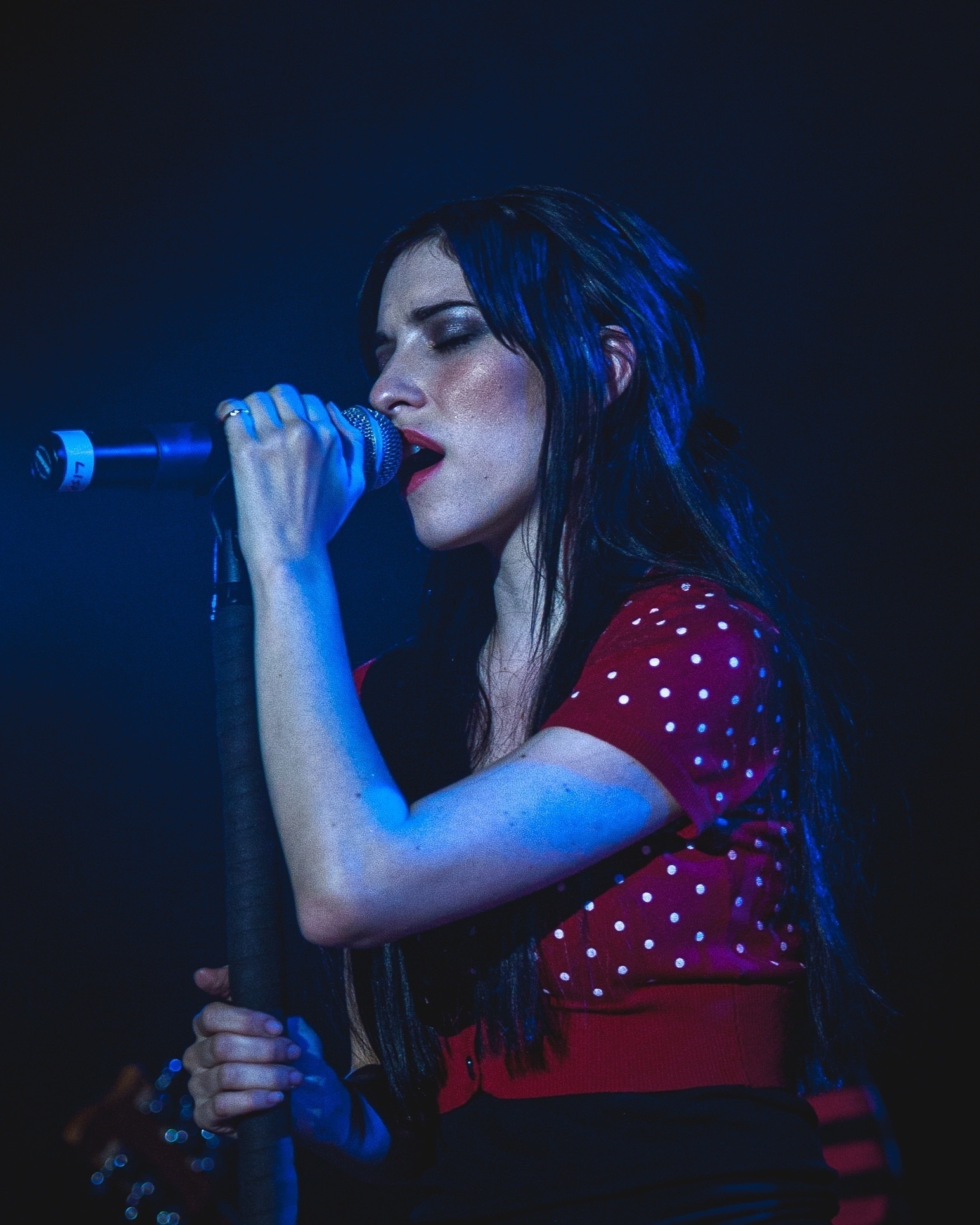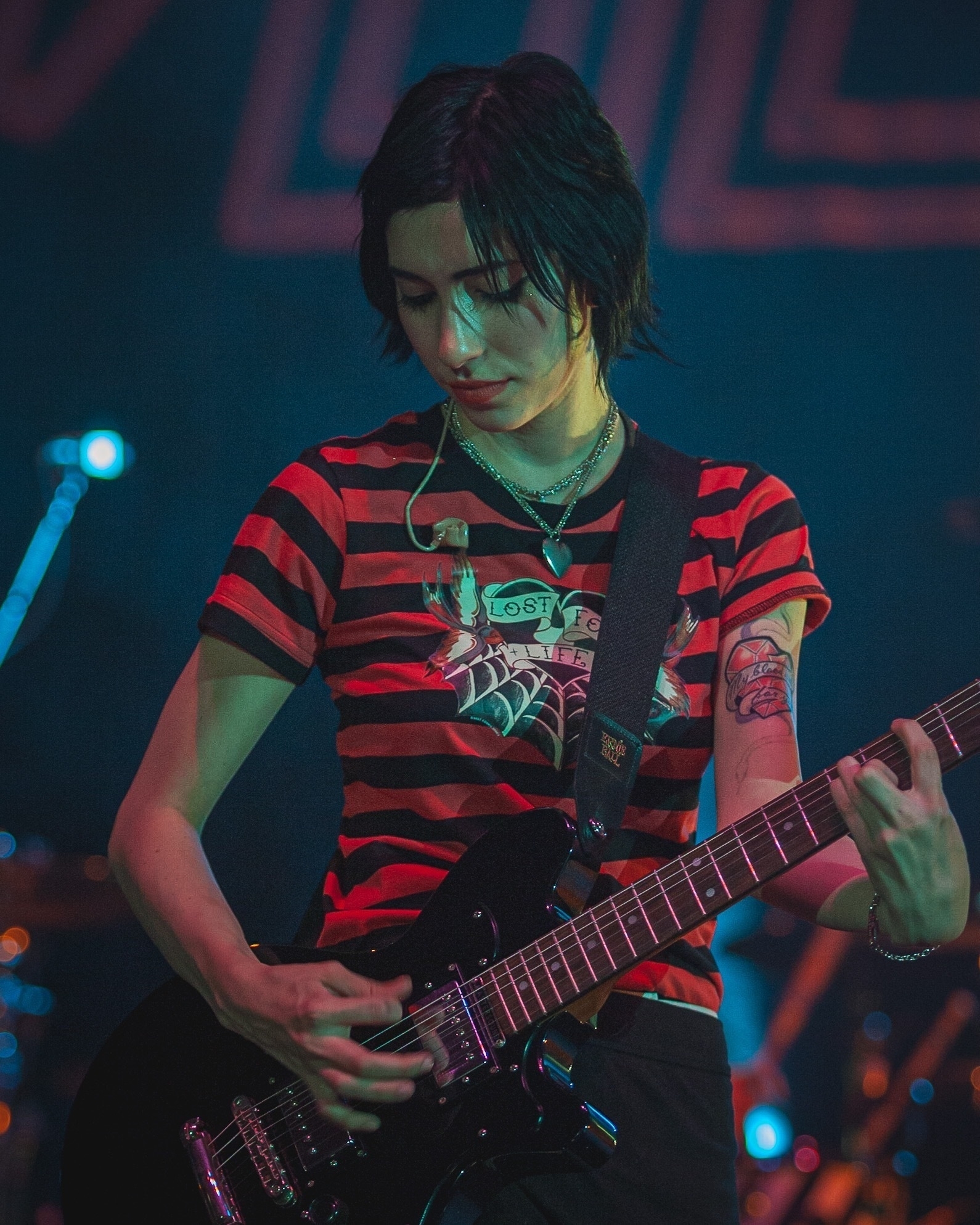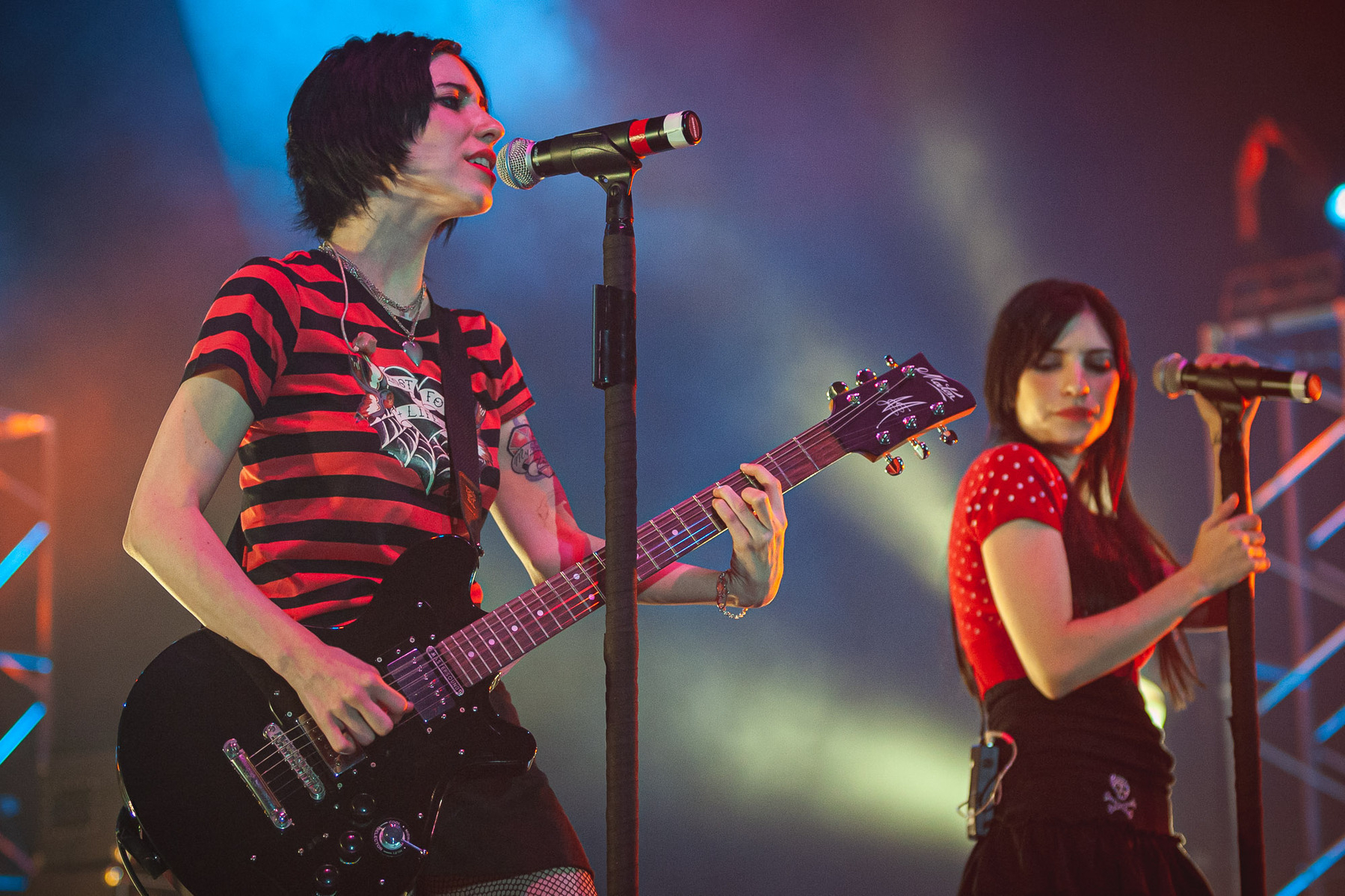 It's World Photography Day today, so why not dig up and re-edit some photos from the past when I did a bit of music photography around Newcastle seeing as we're currently in lockdown and can't go out and shoot anything new.
So here are a couple of shots of The Waifs at the Civic Theatre in Newcastle, way back in October, 2007.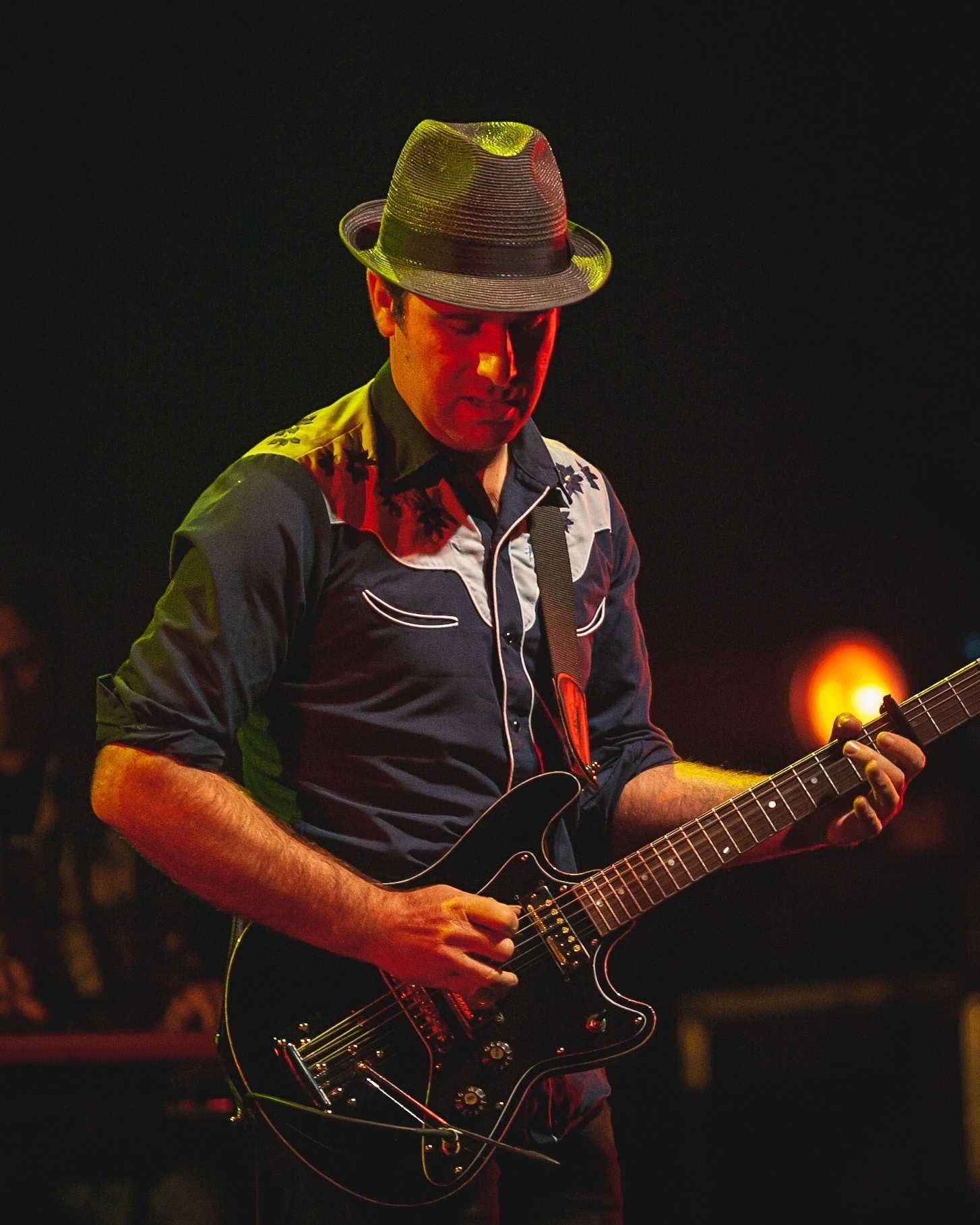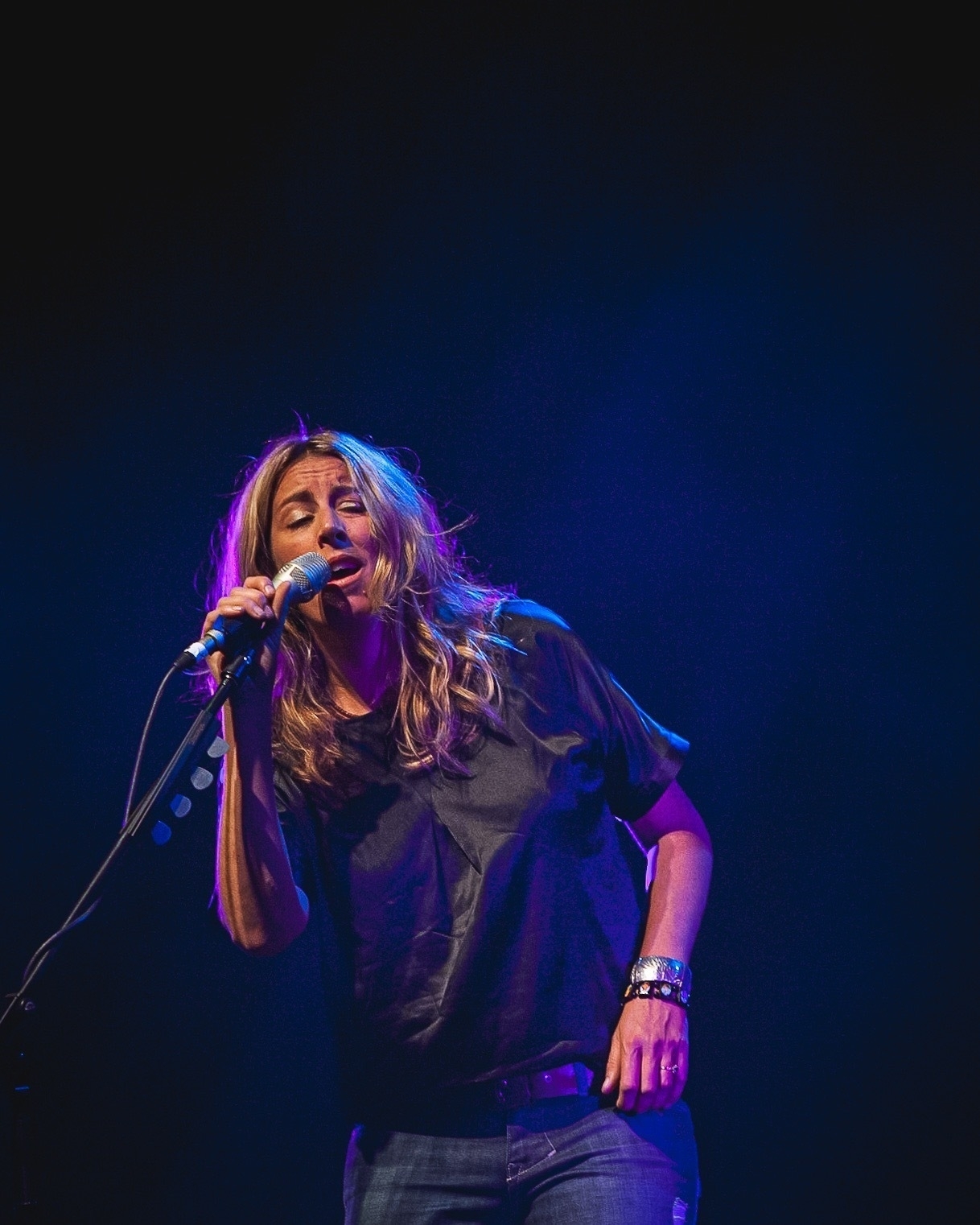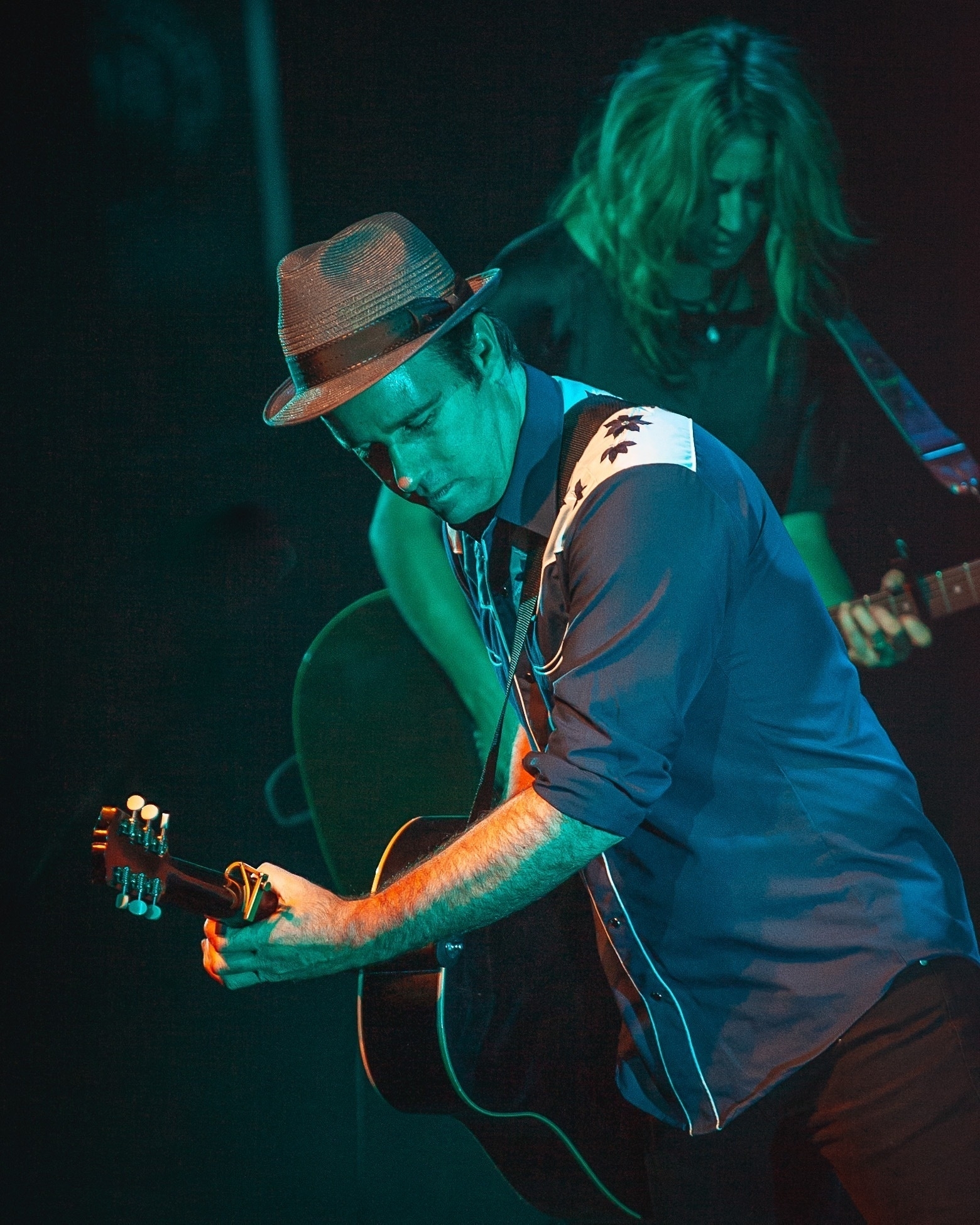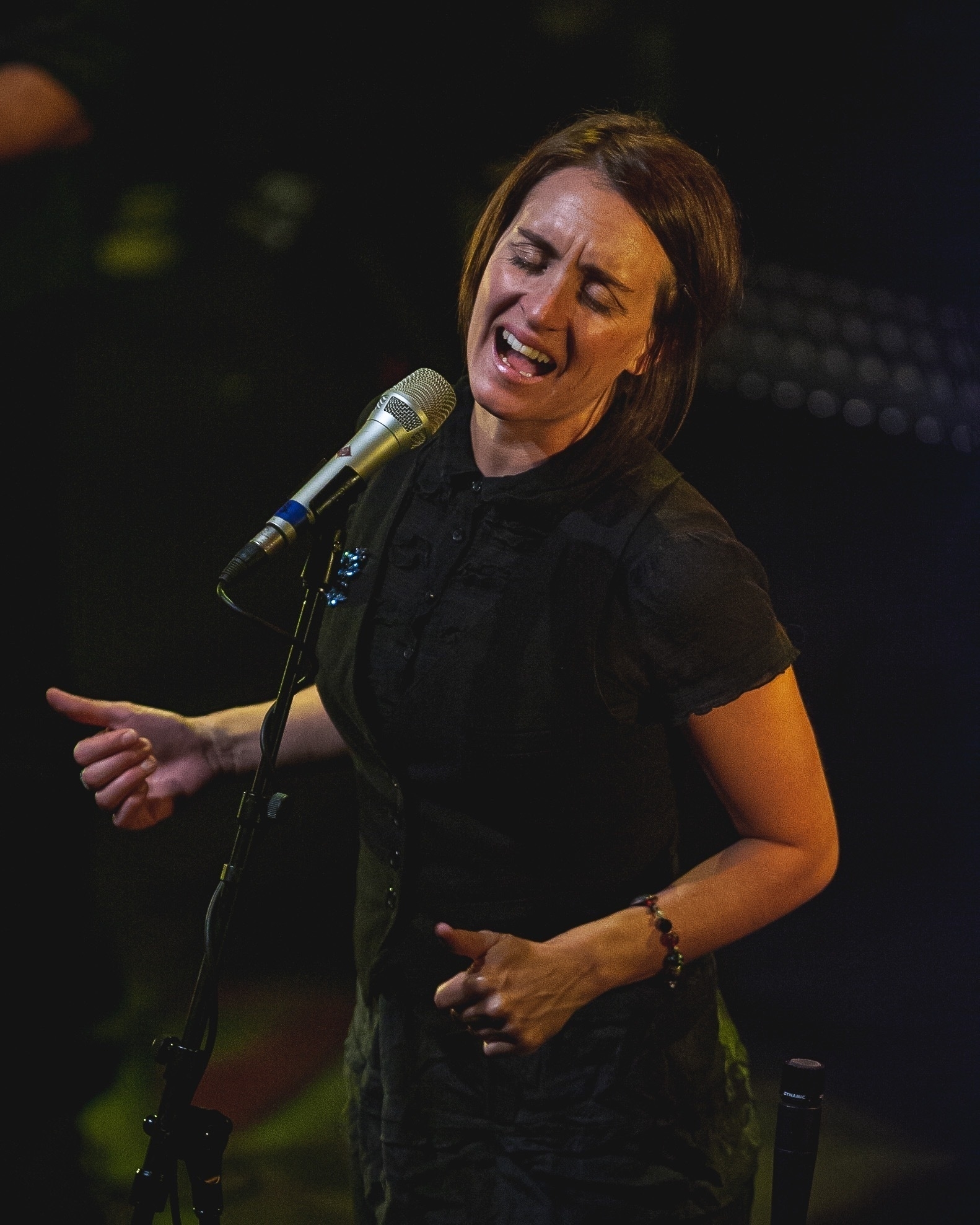 So I get migraines now, how awesome is that!
Photos of both the First and Reserve Grade matches played between New Lambton and BelSwans at Blacksmiths Oval on the 1st of August.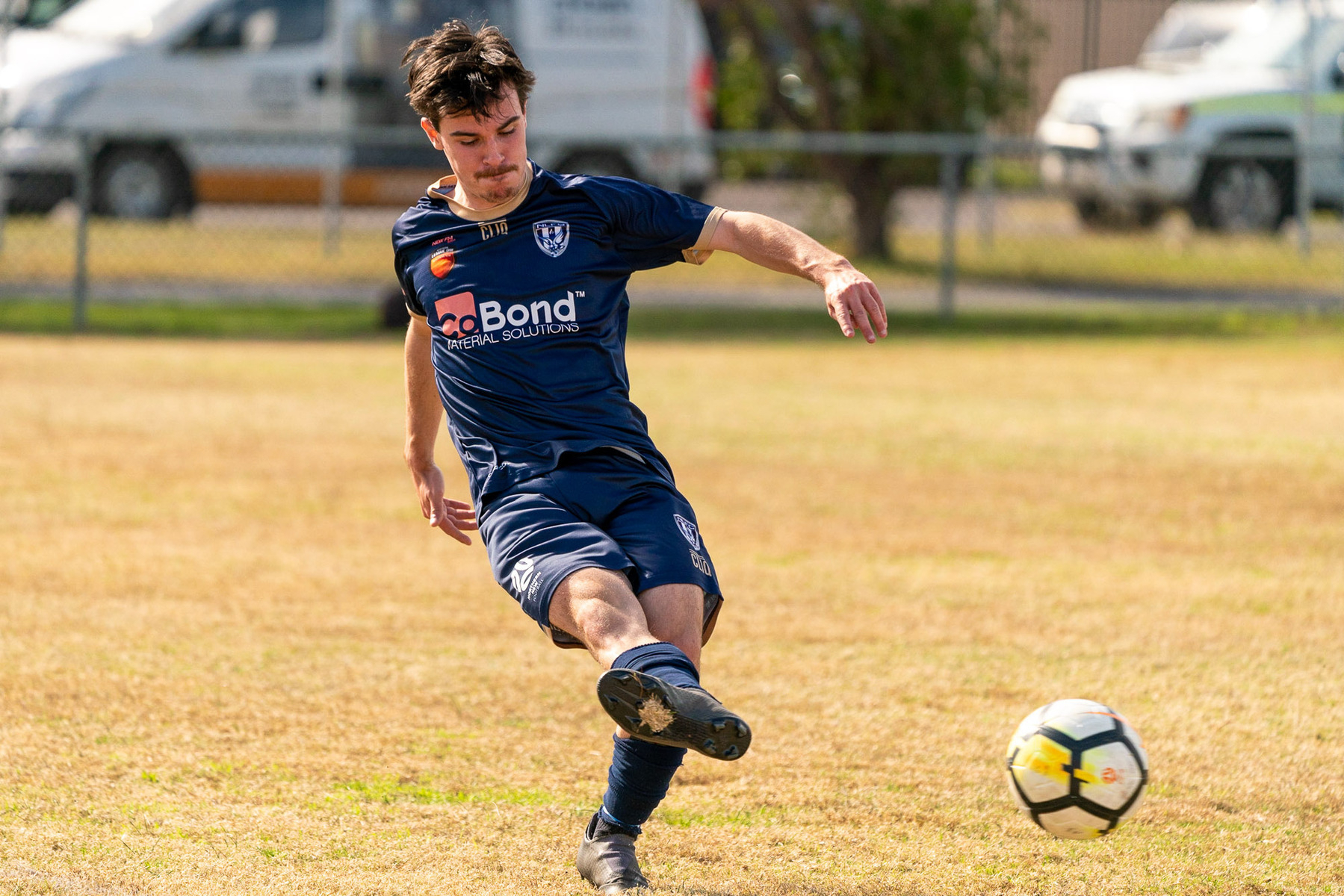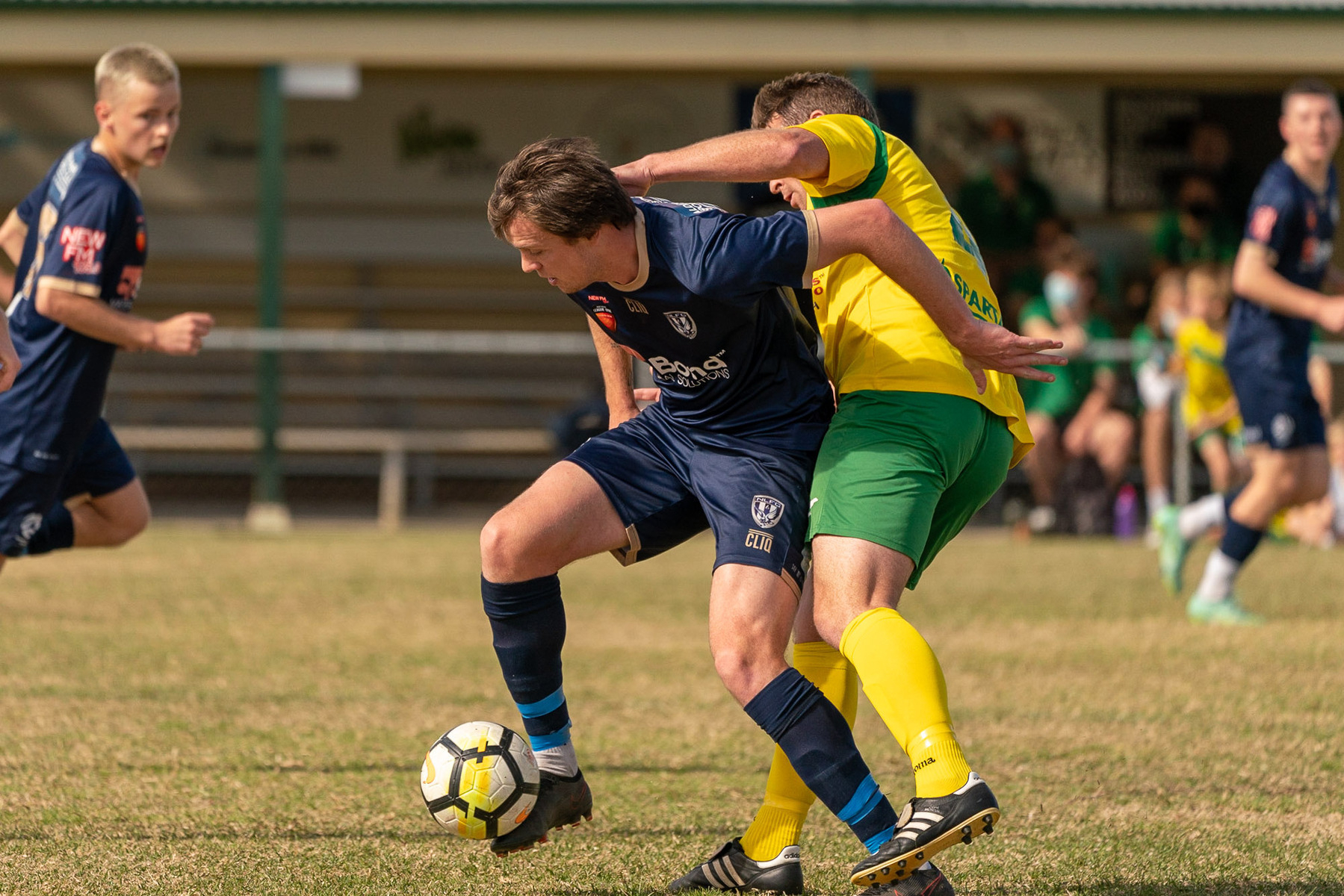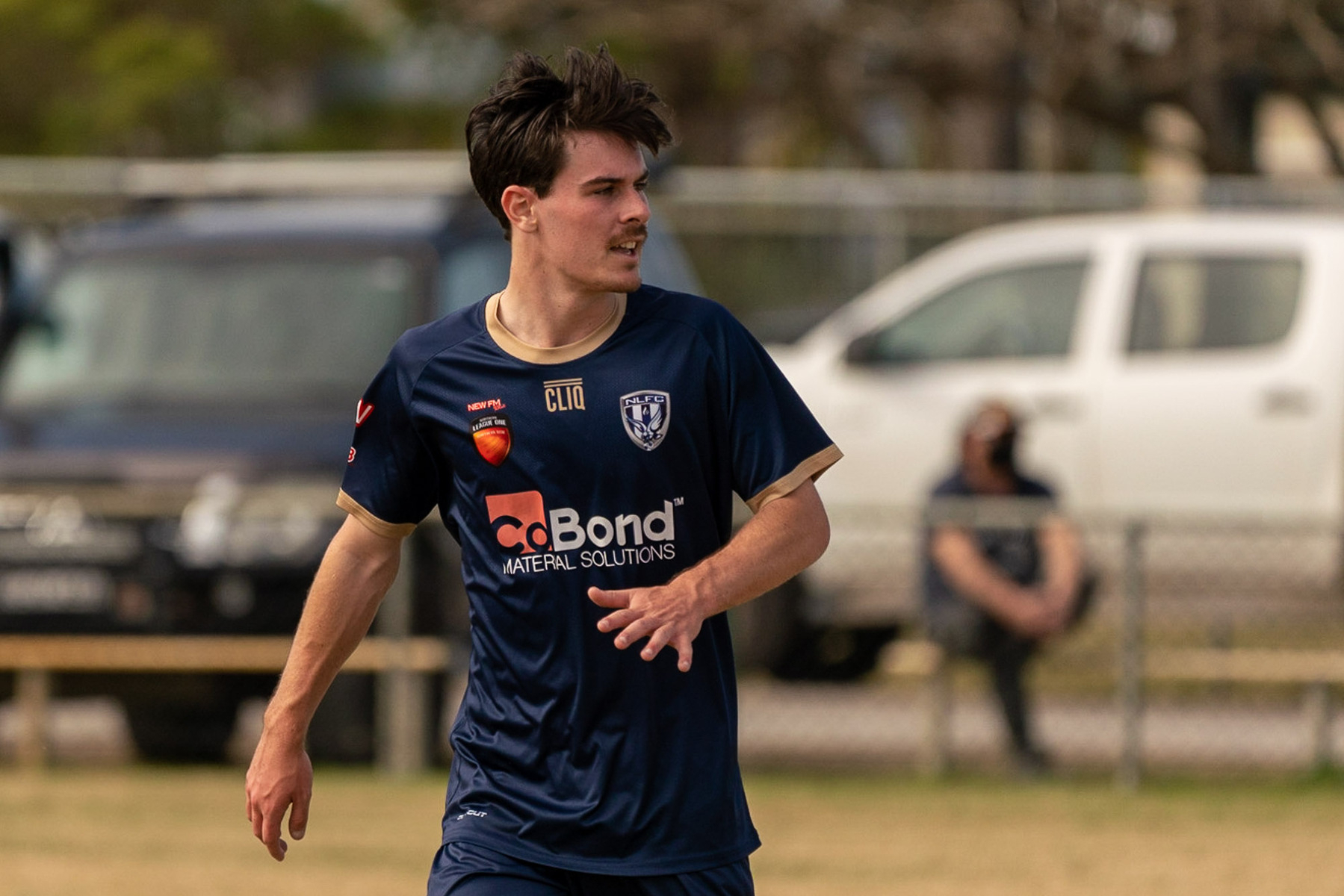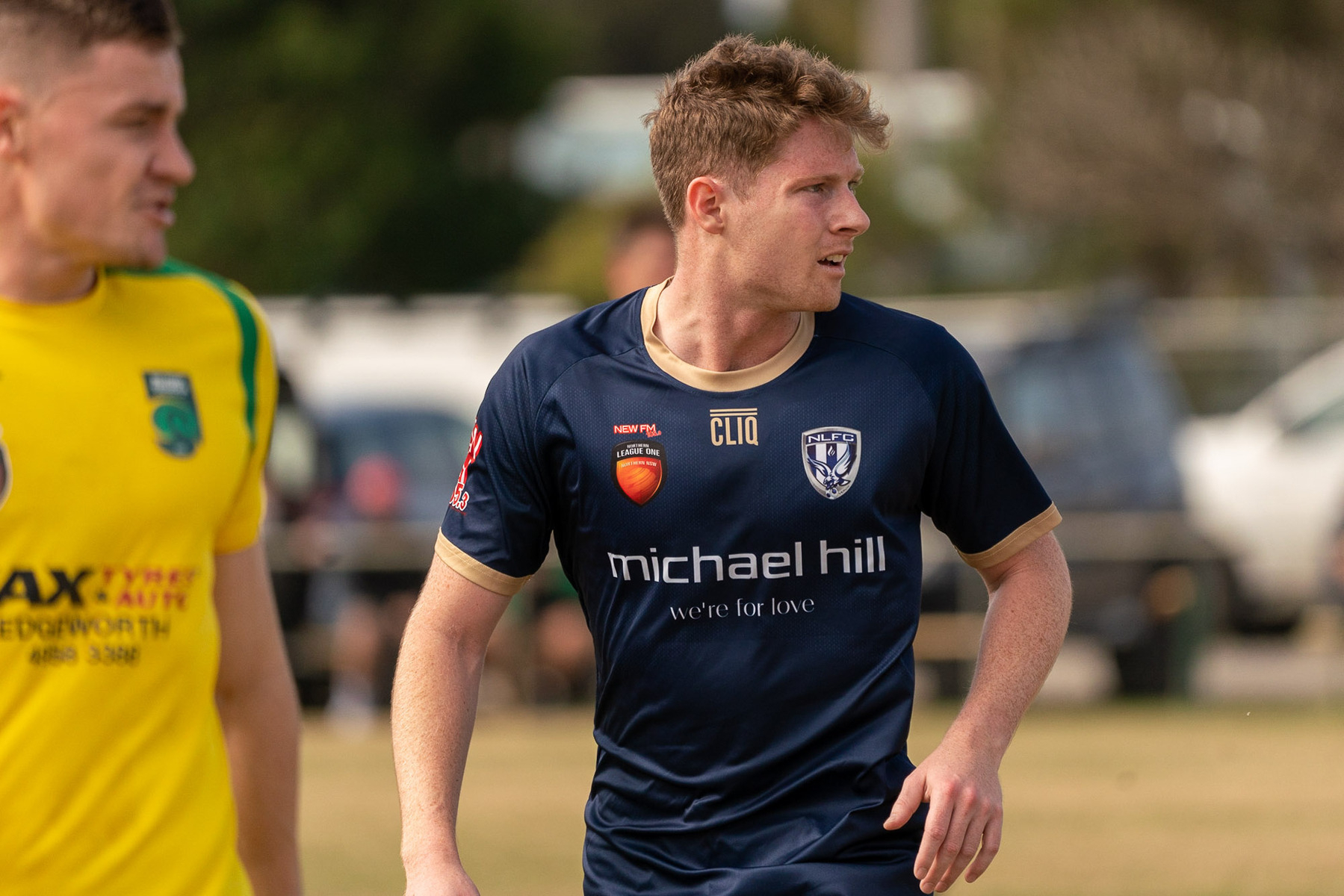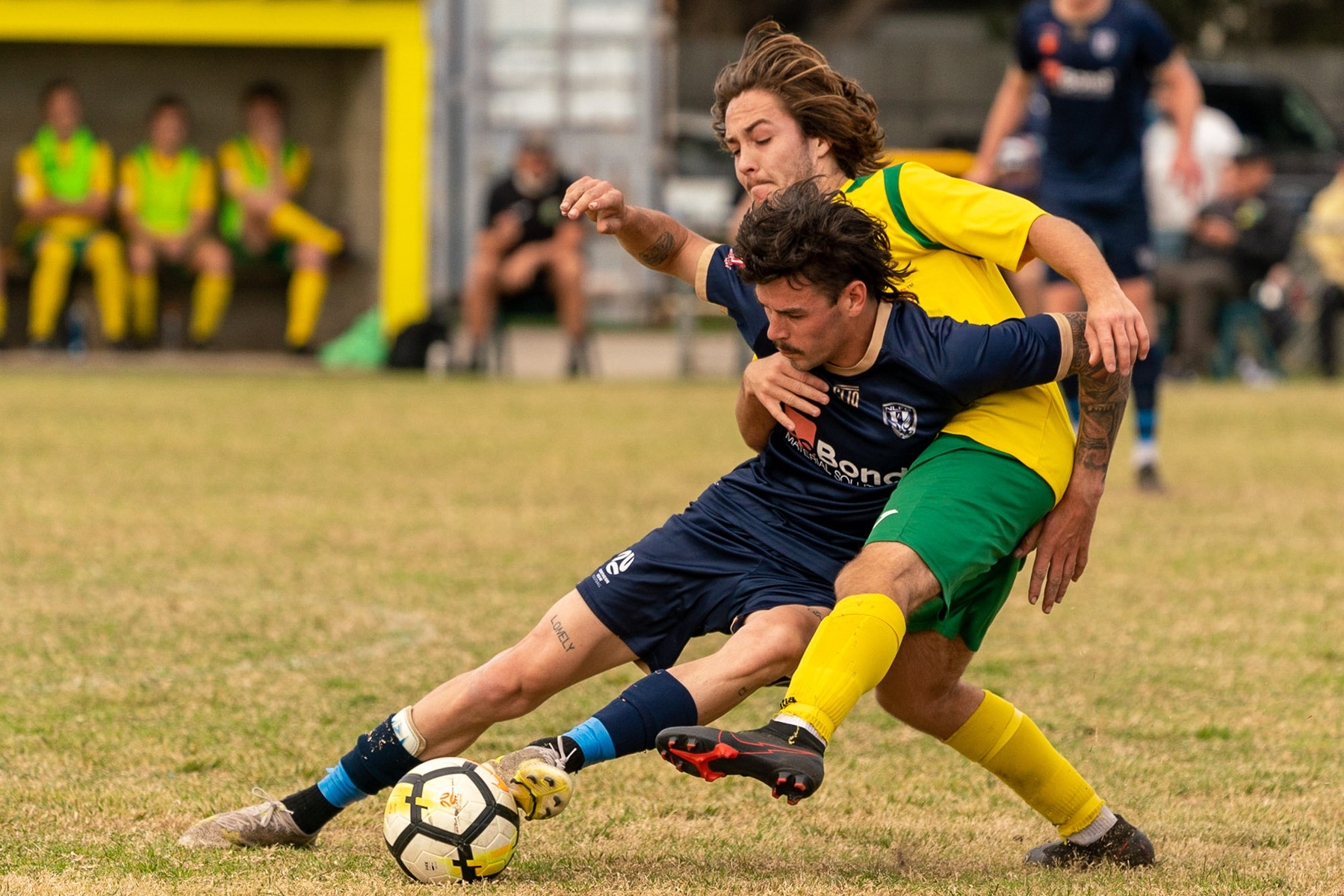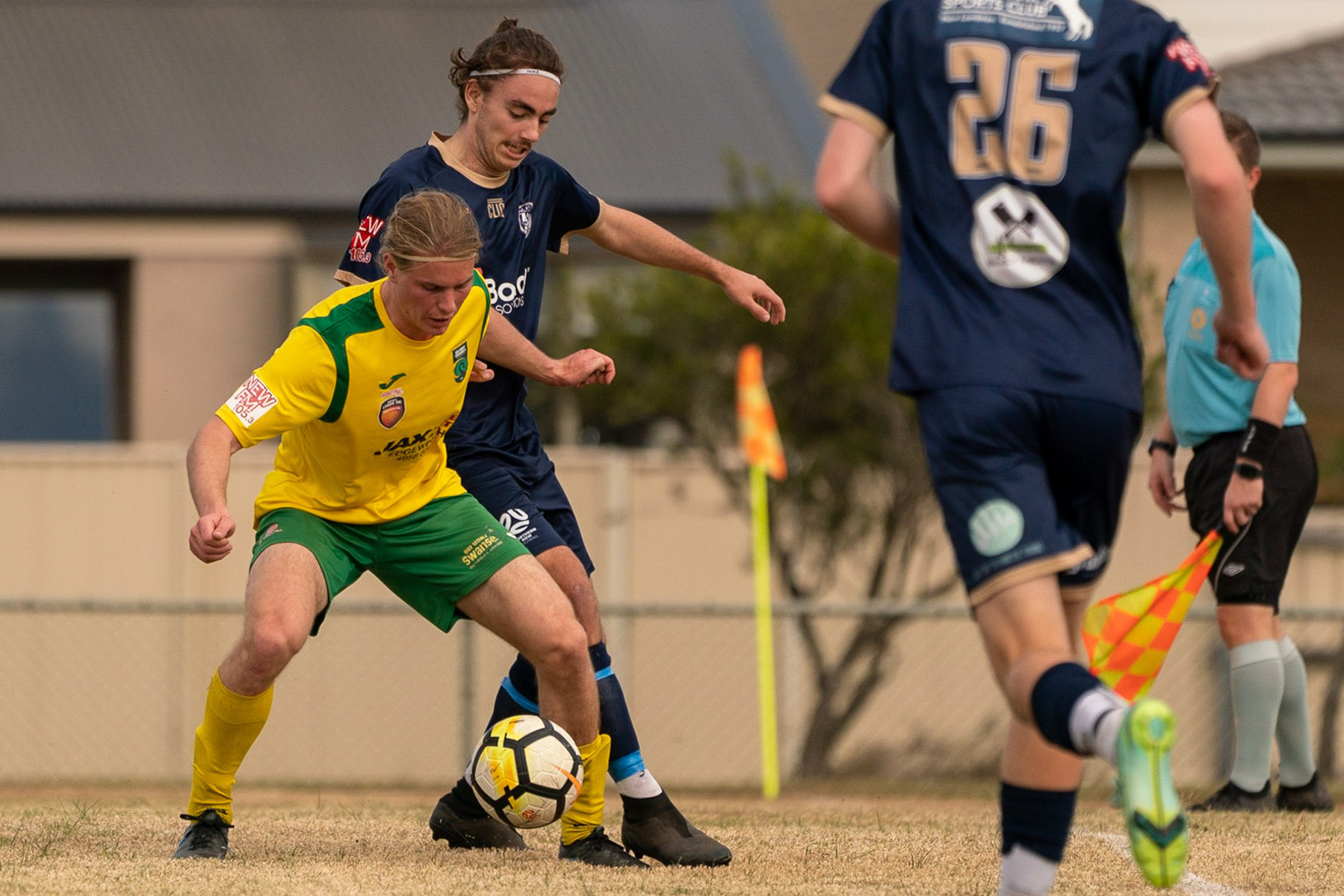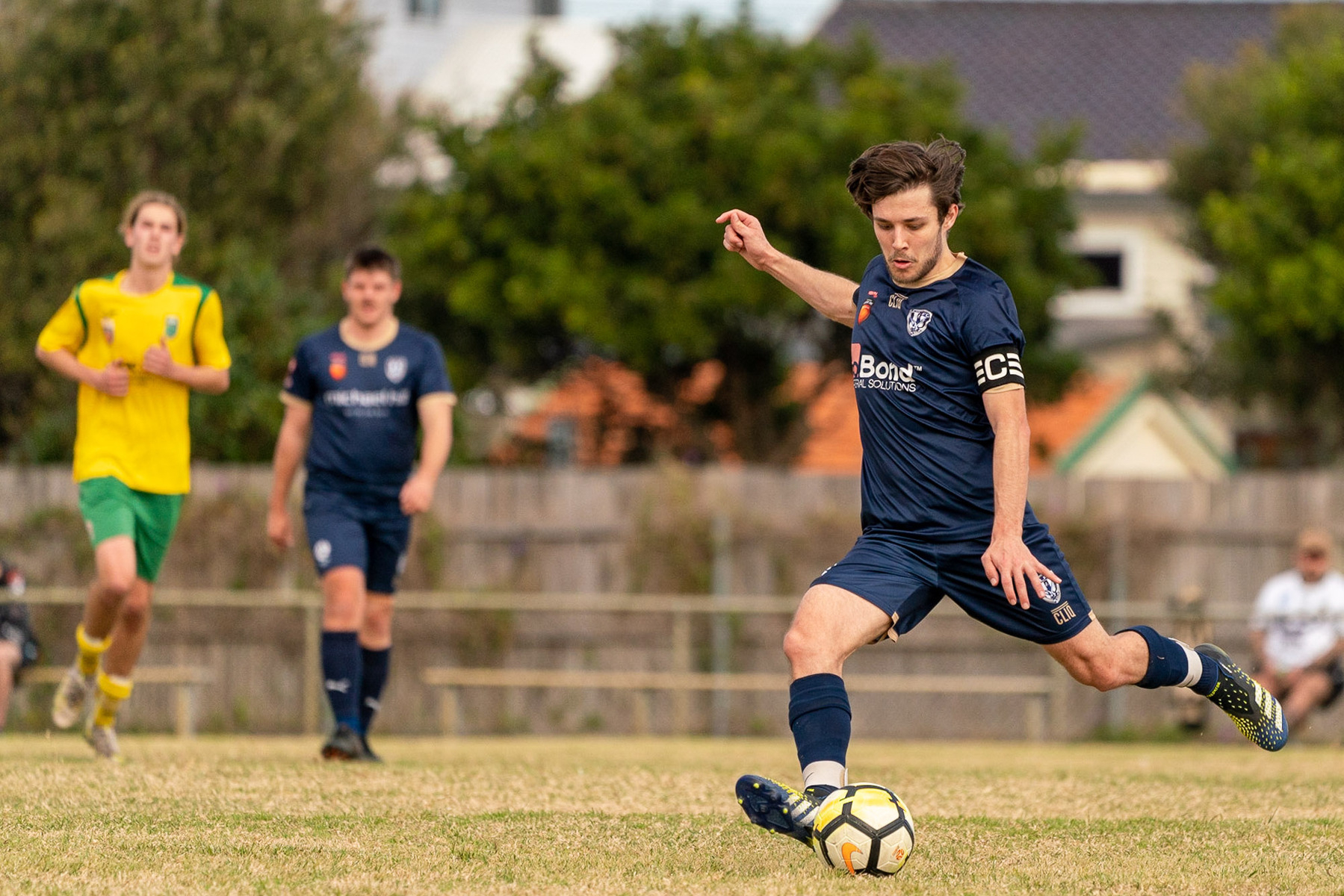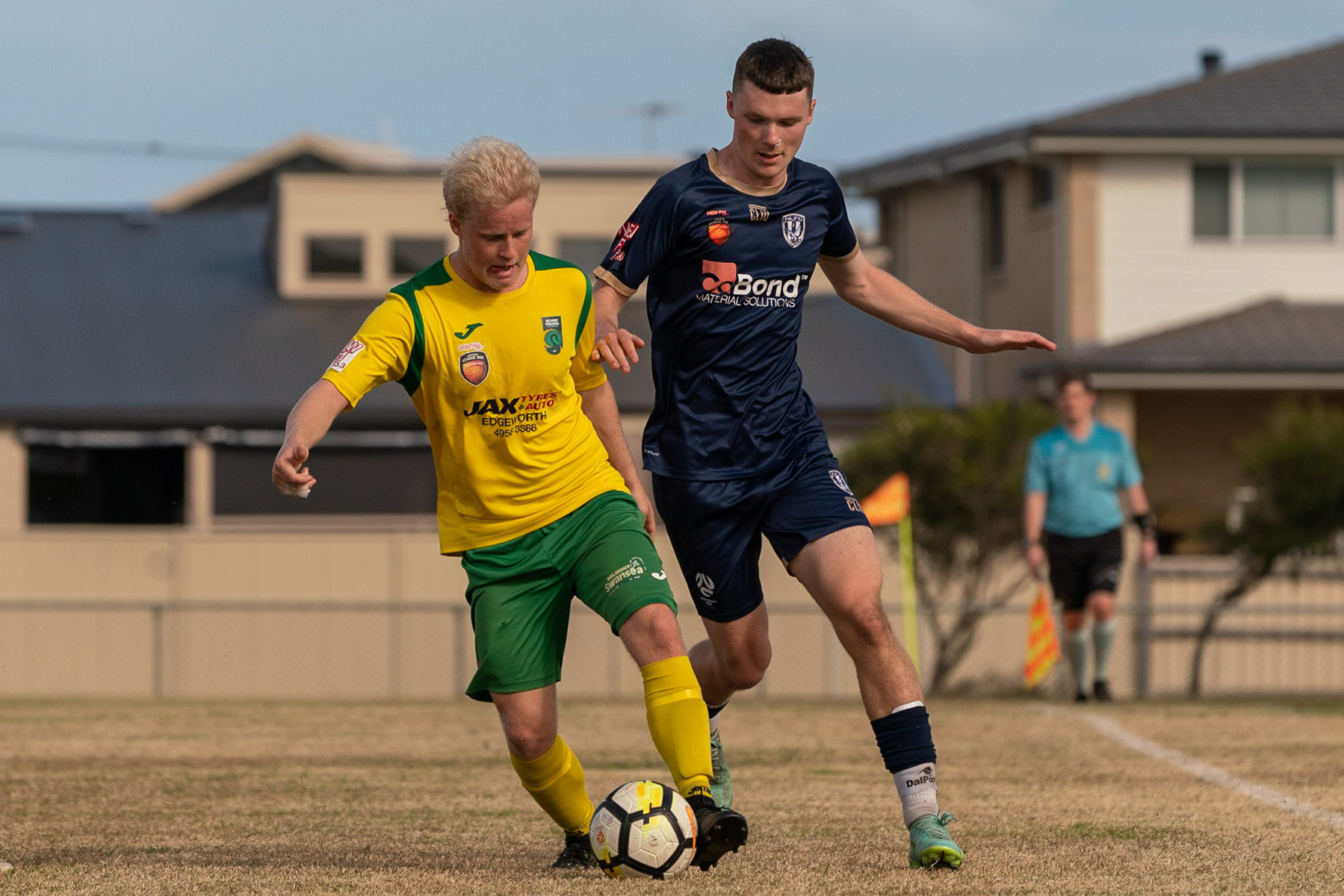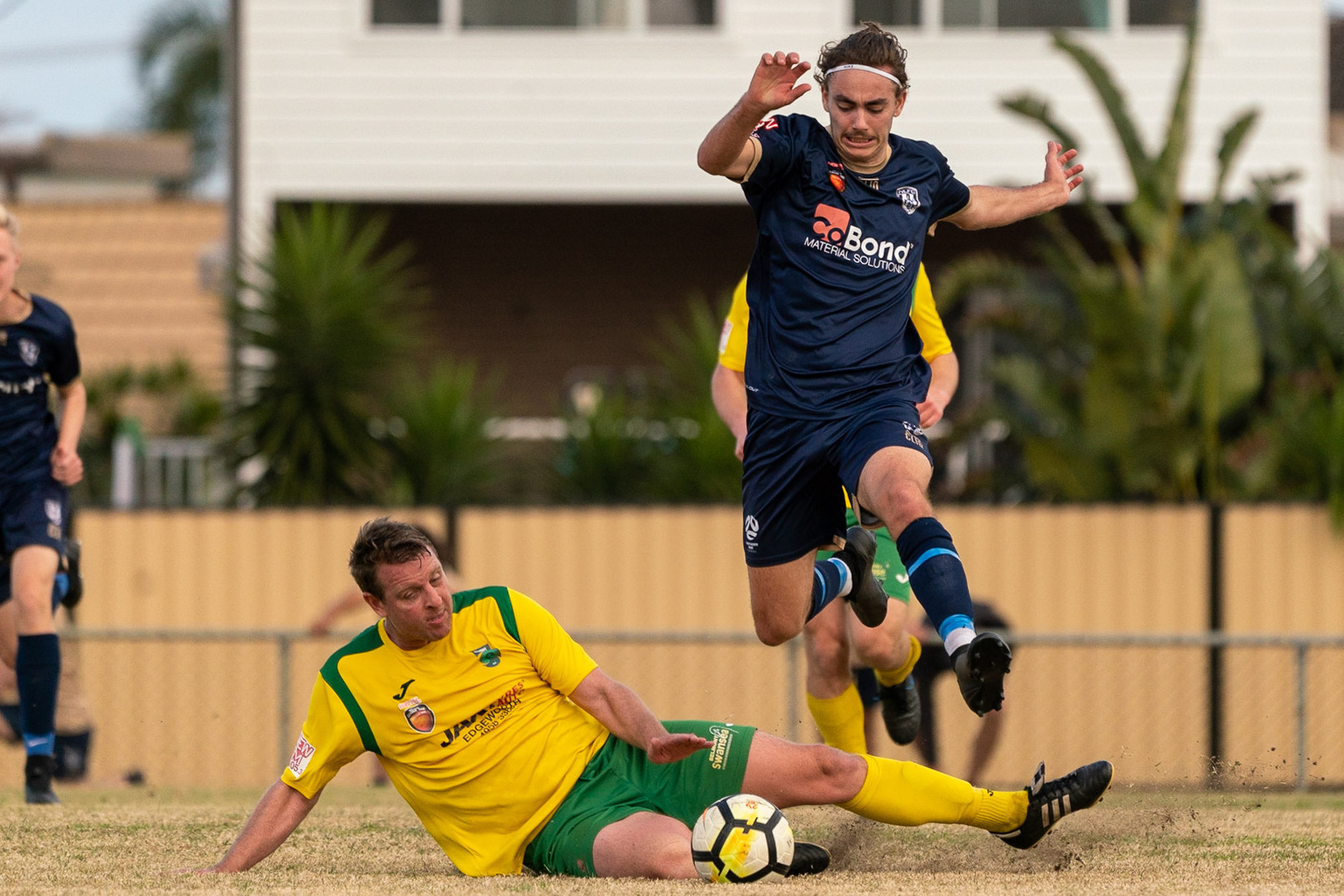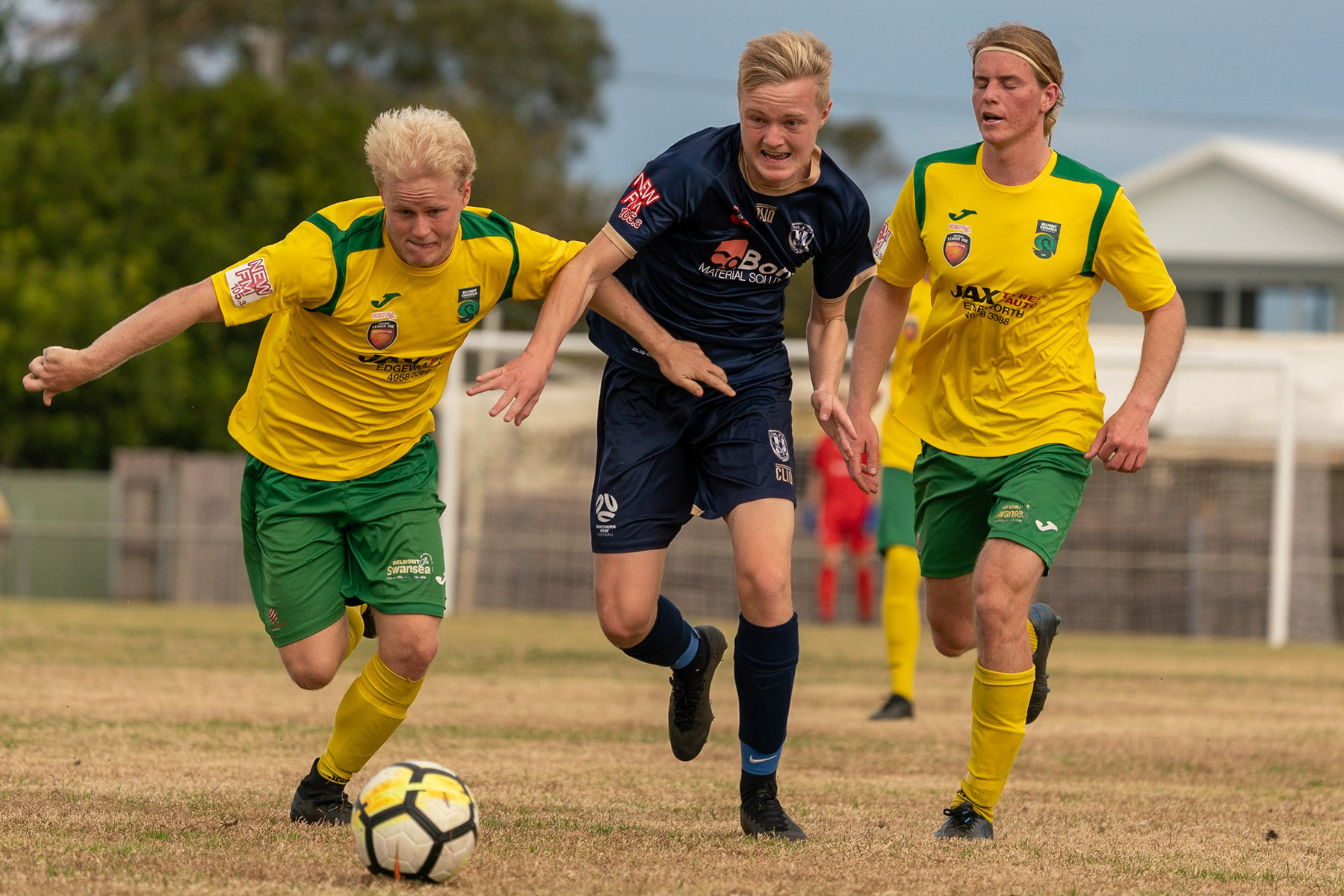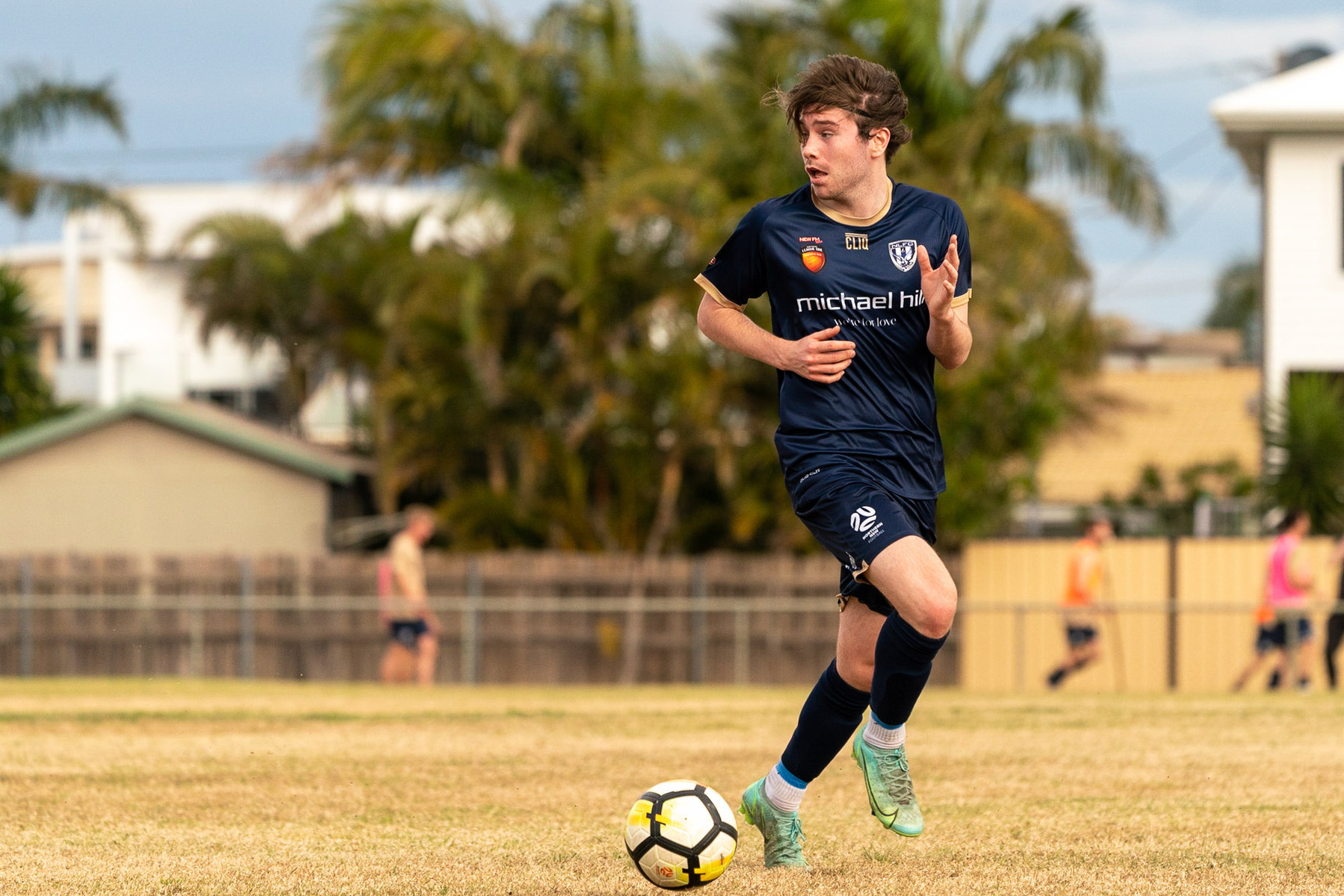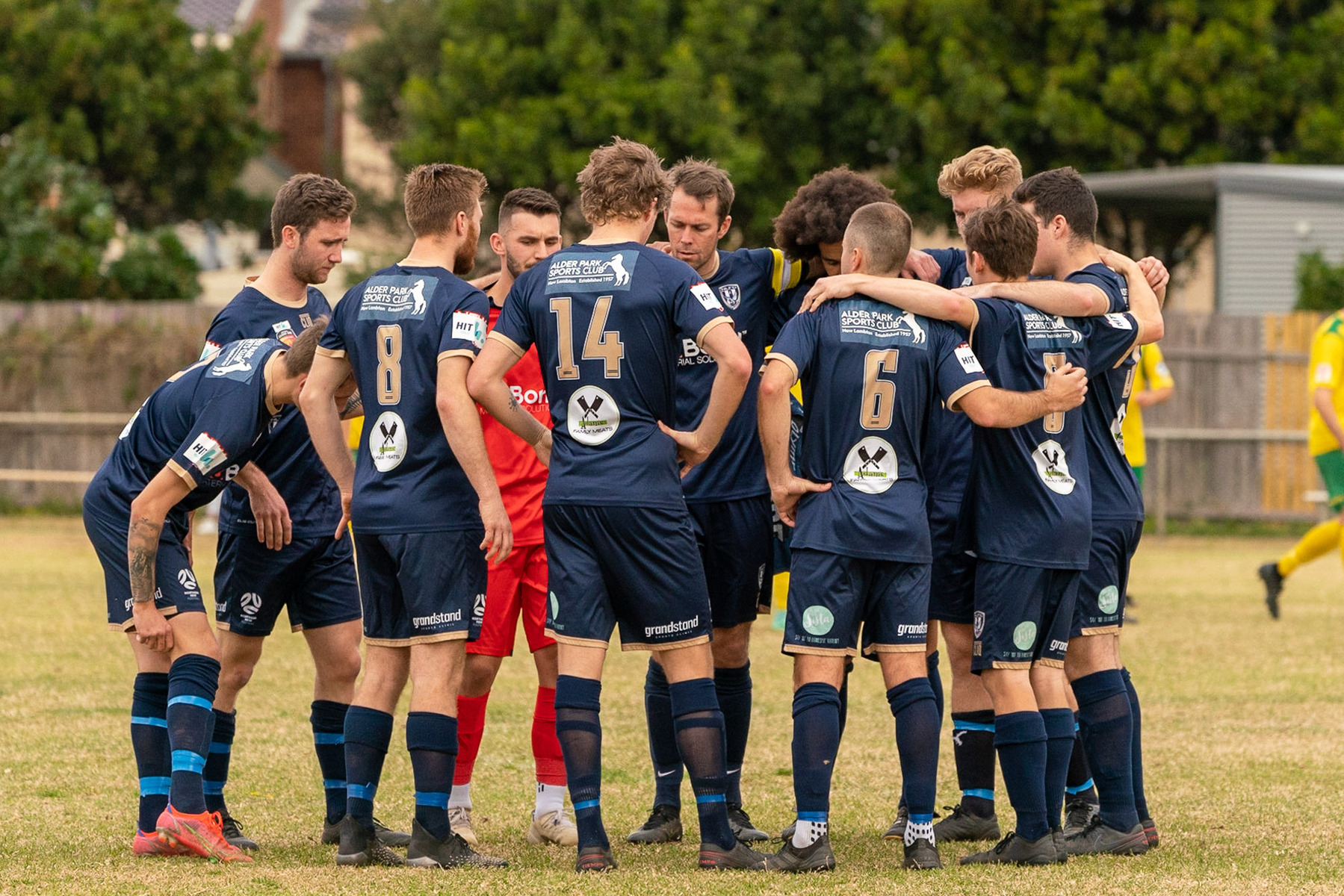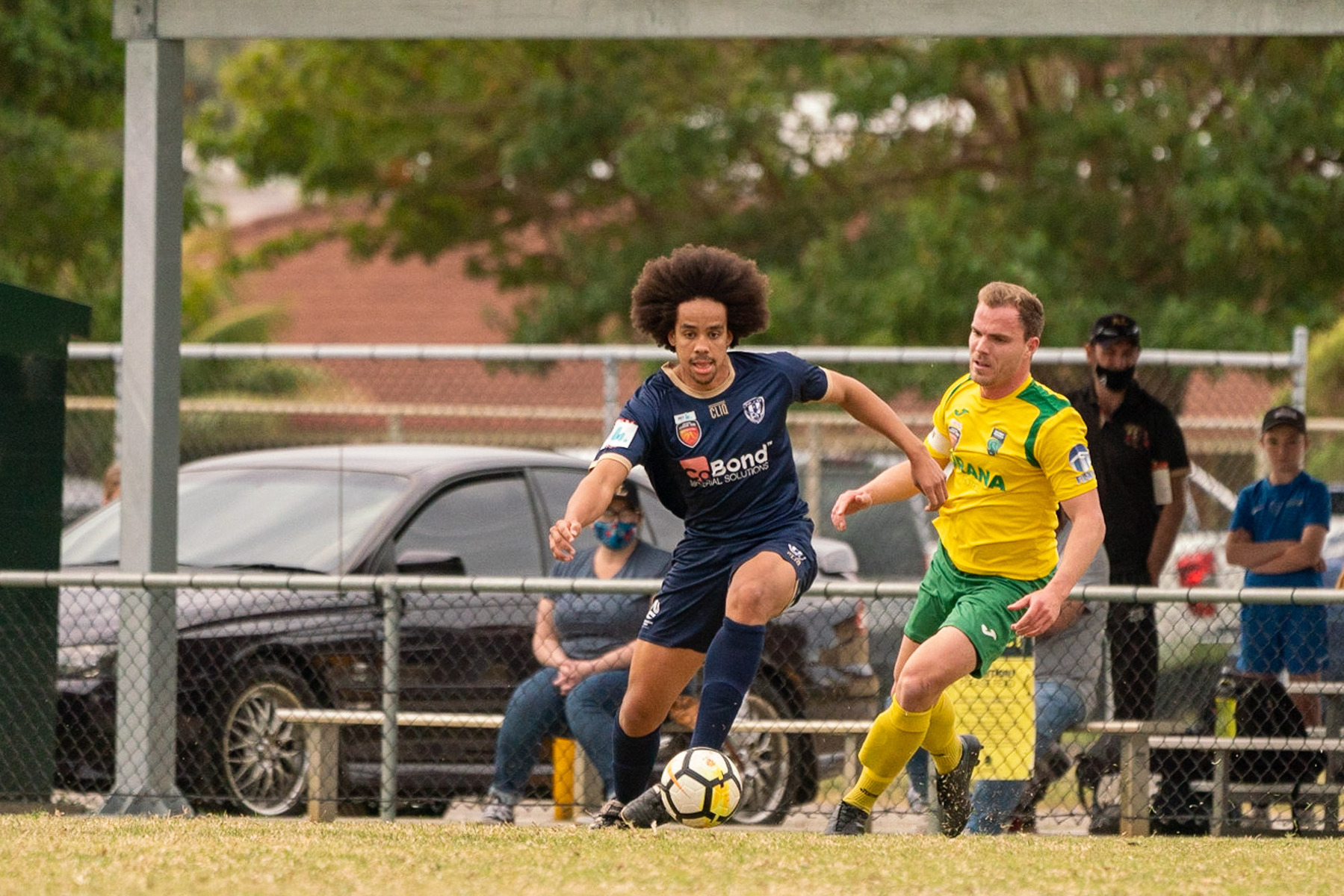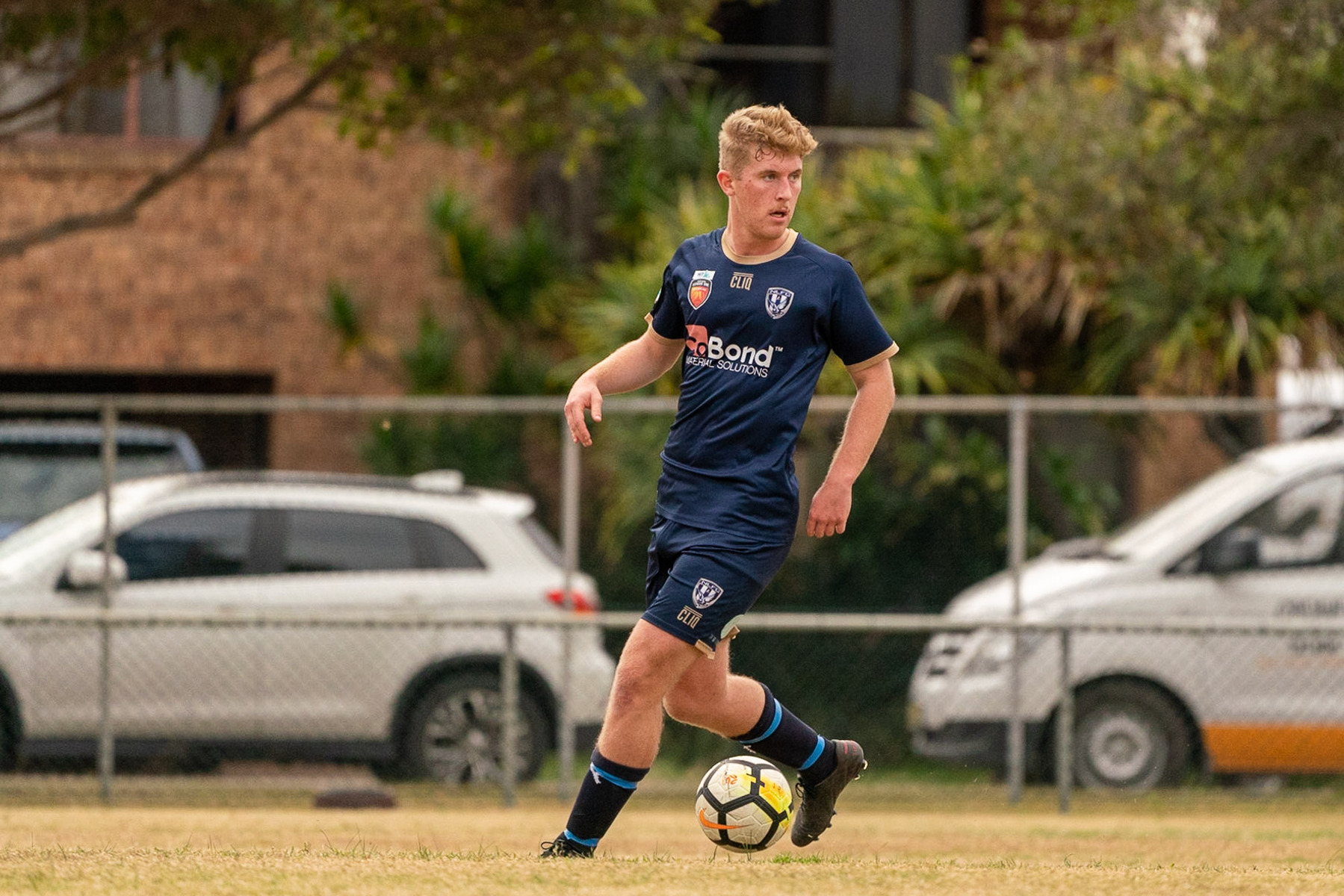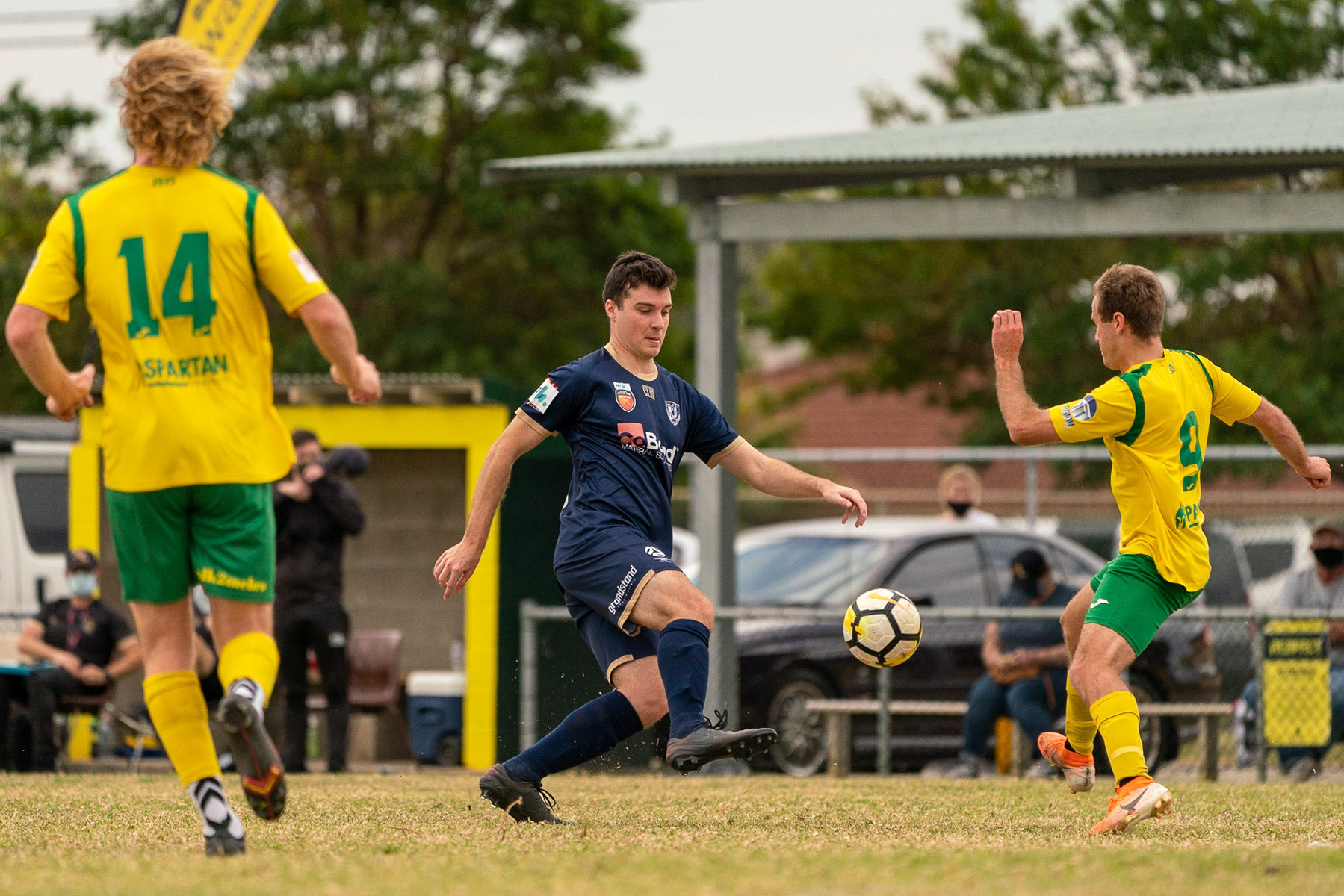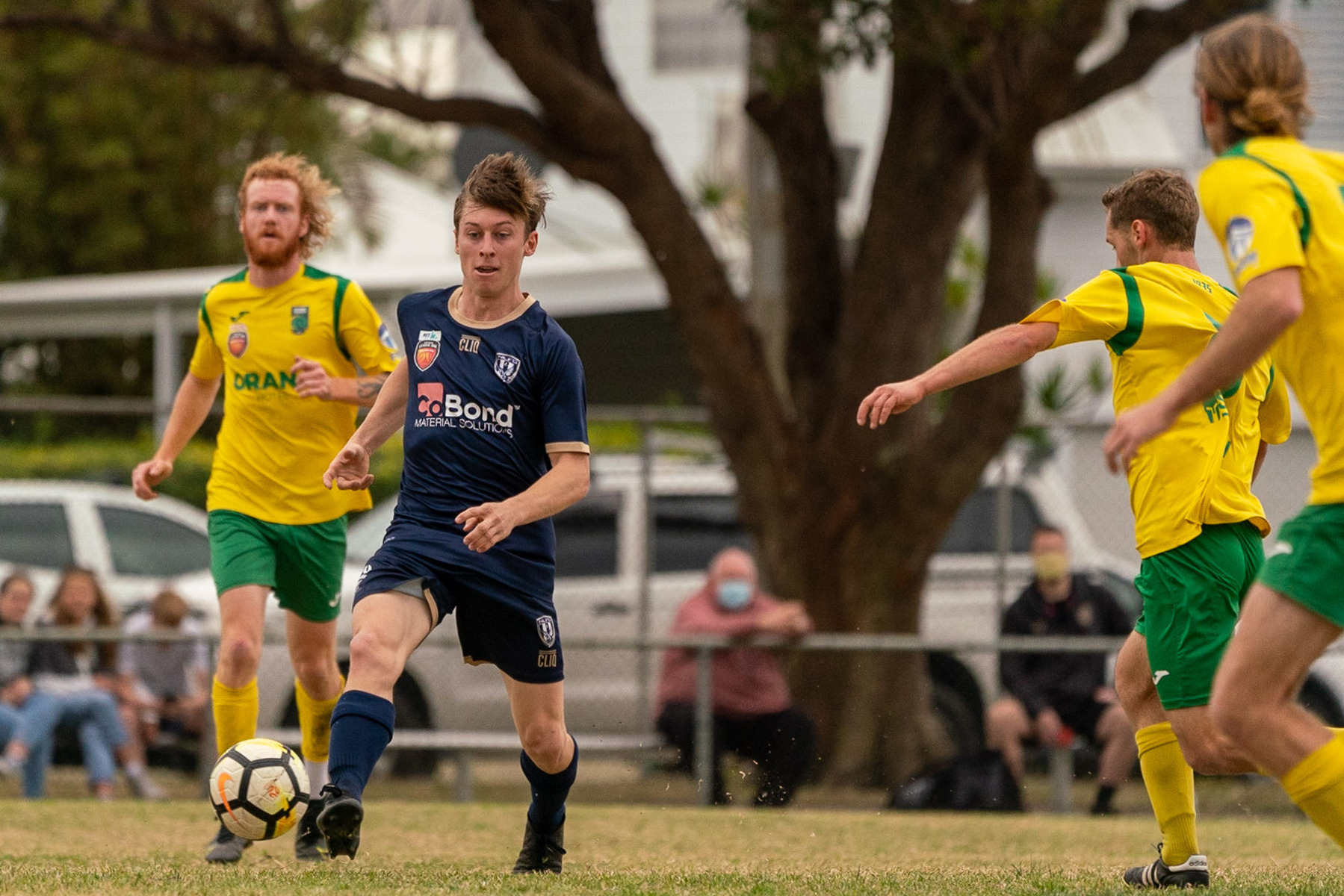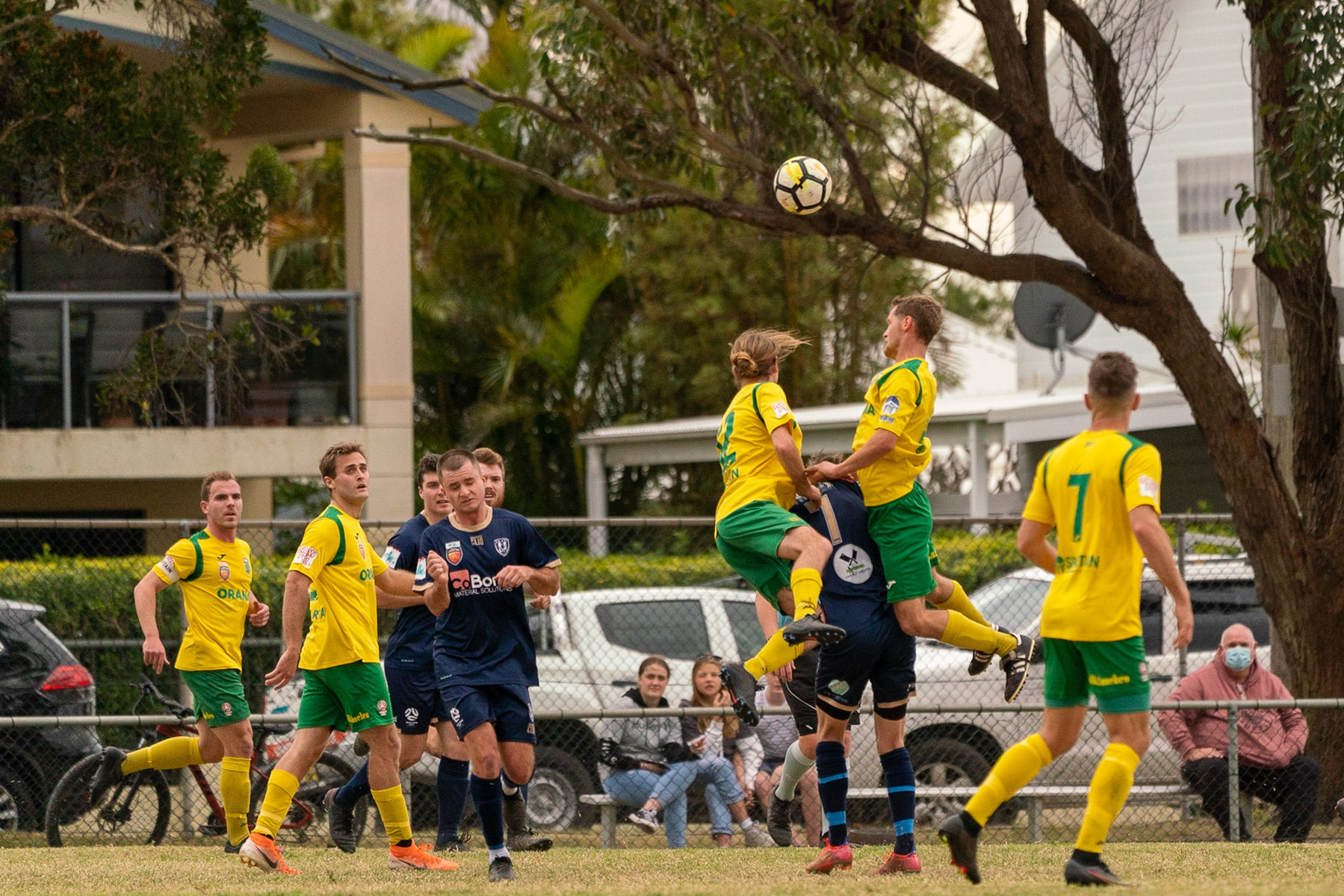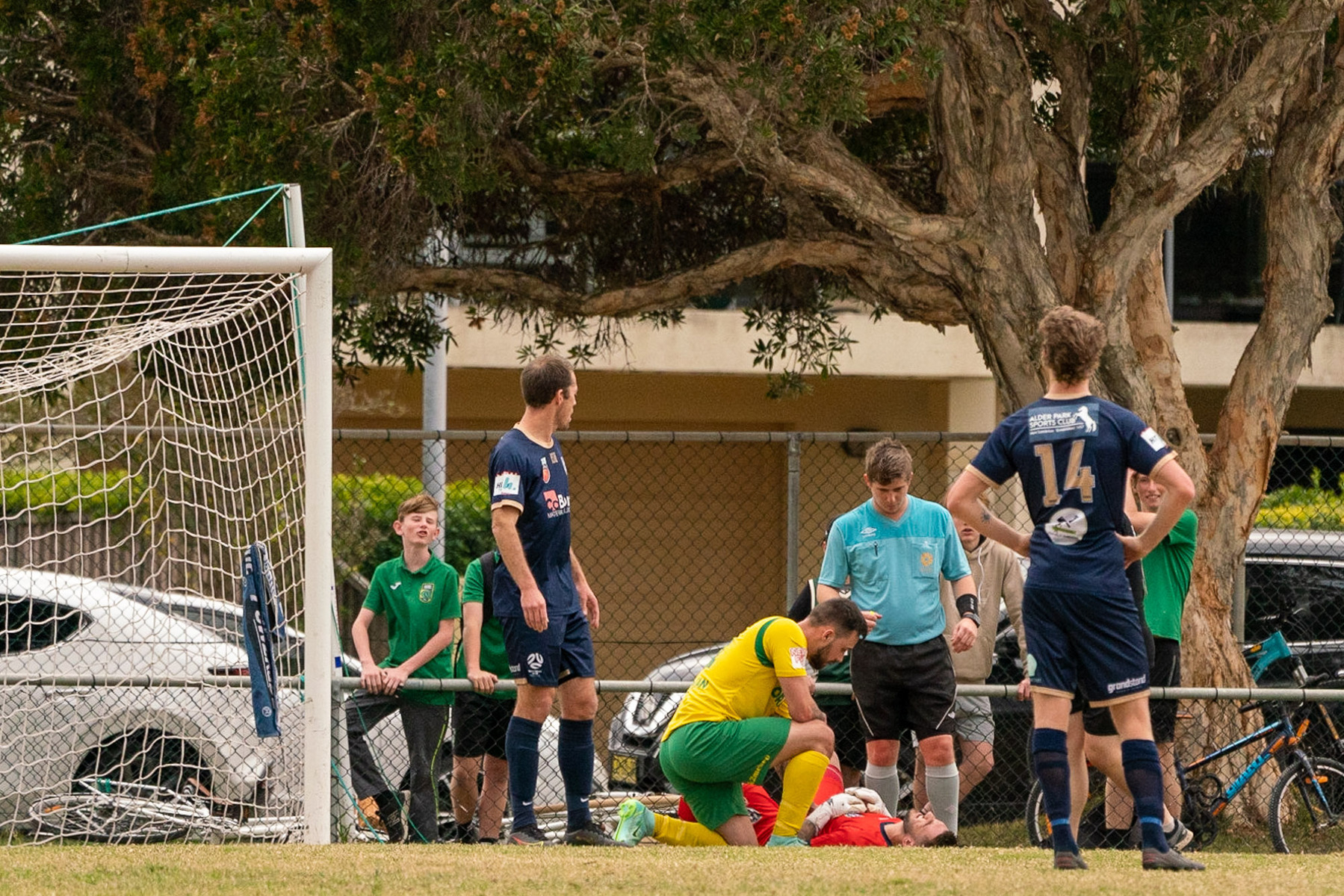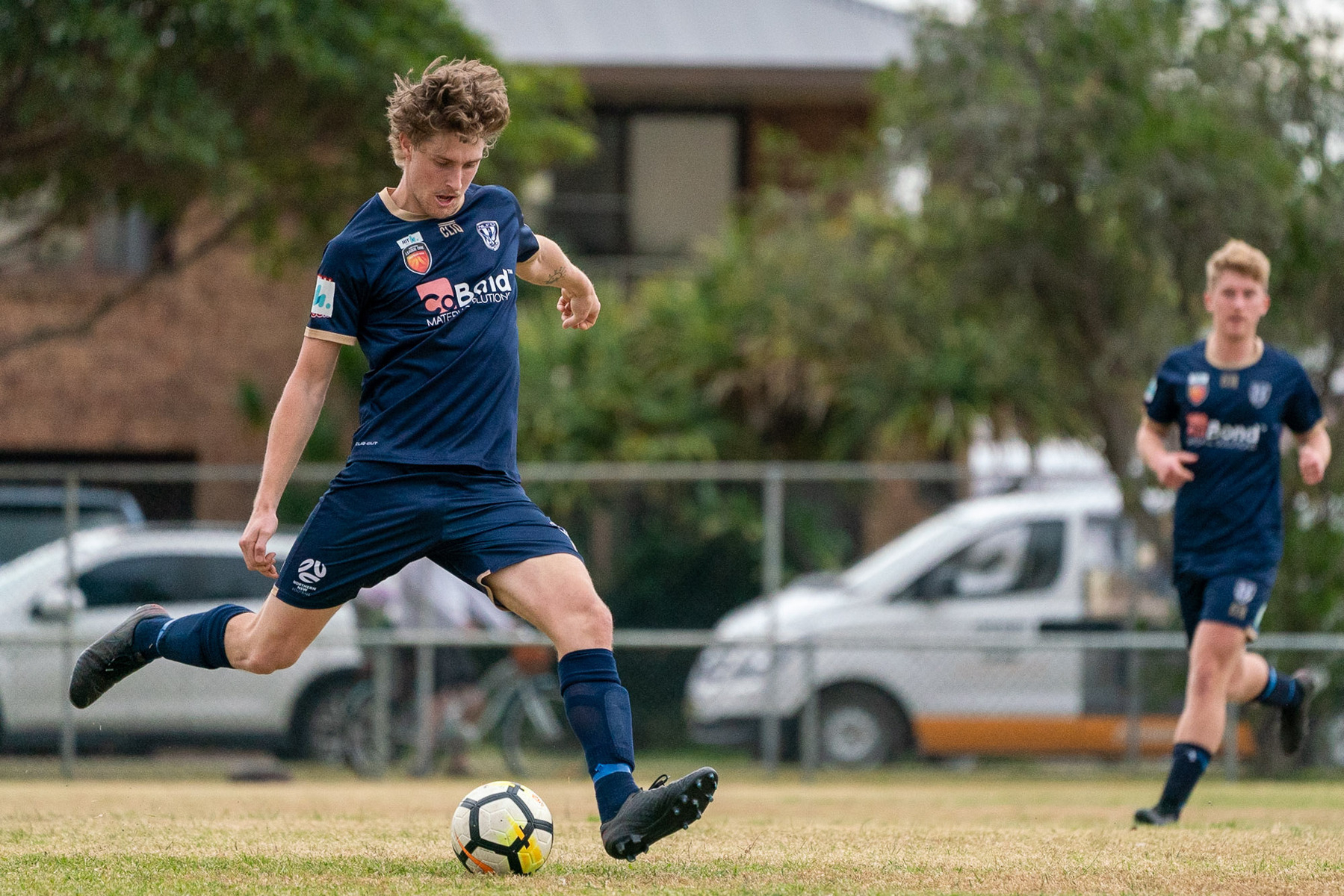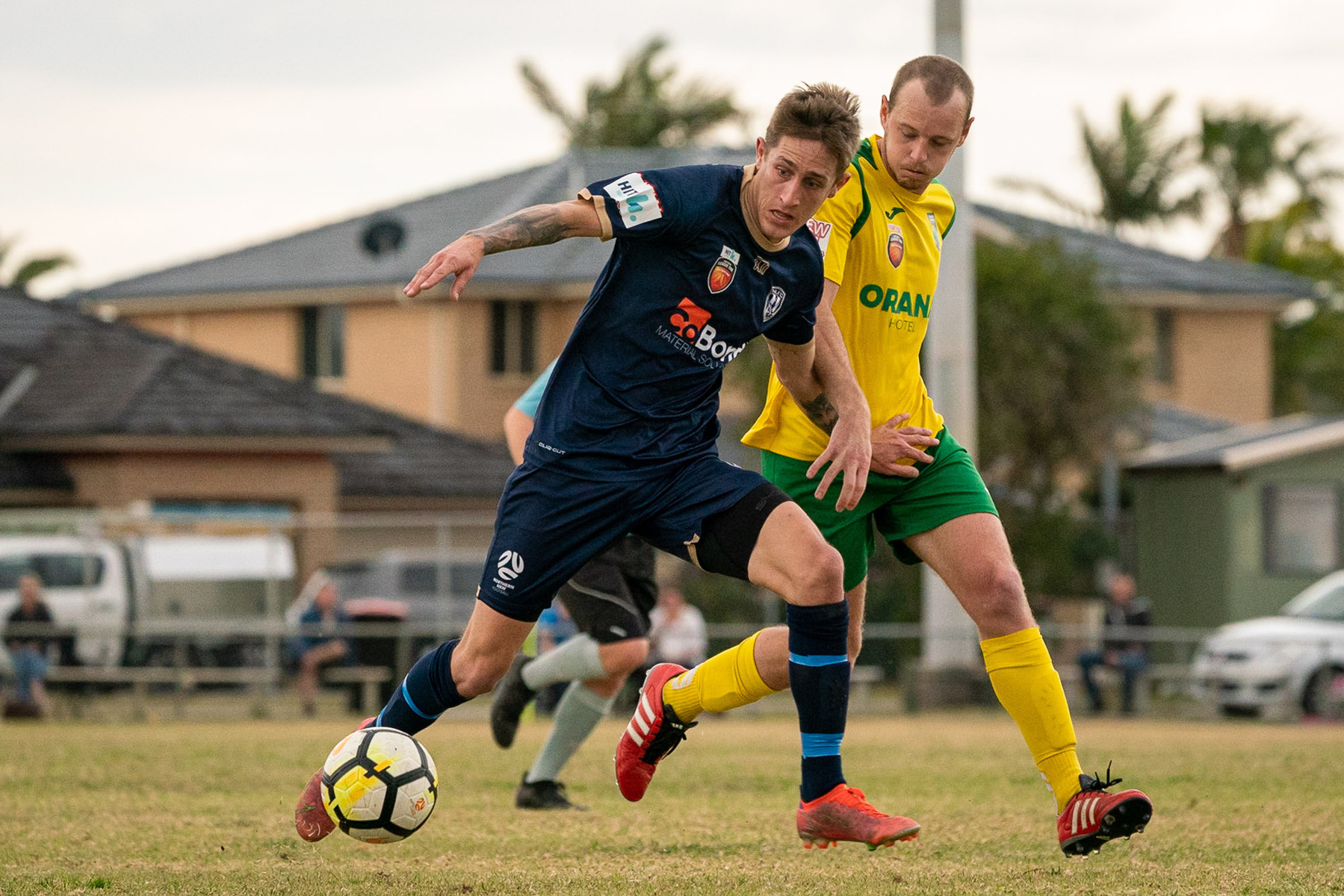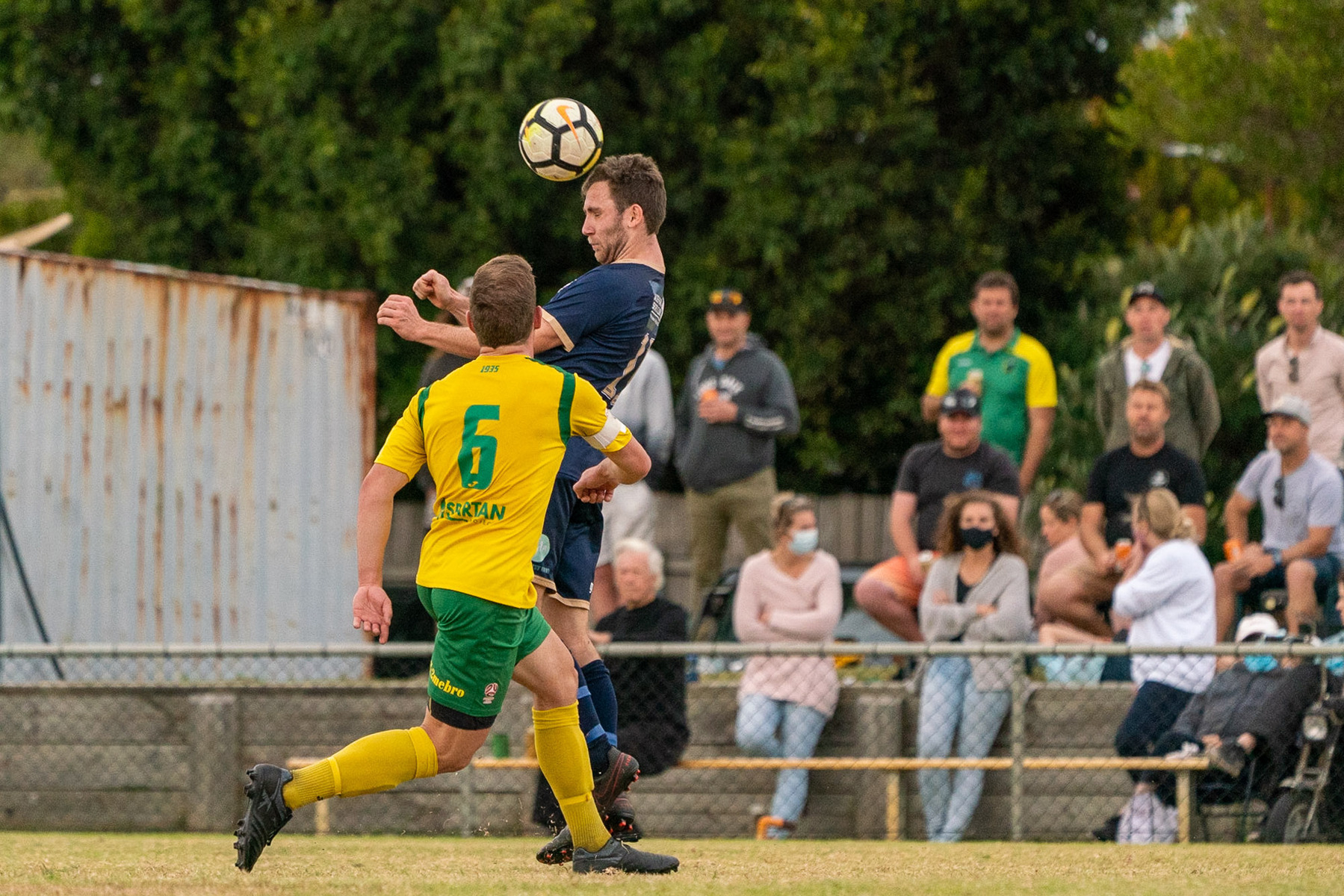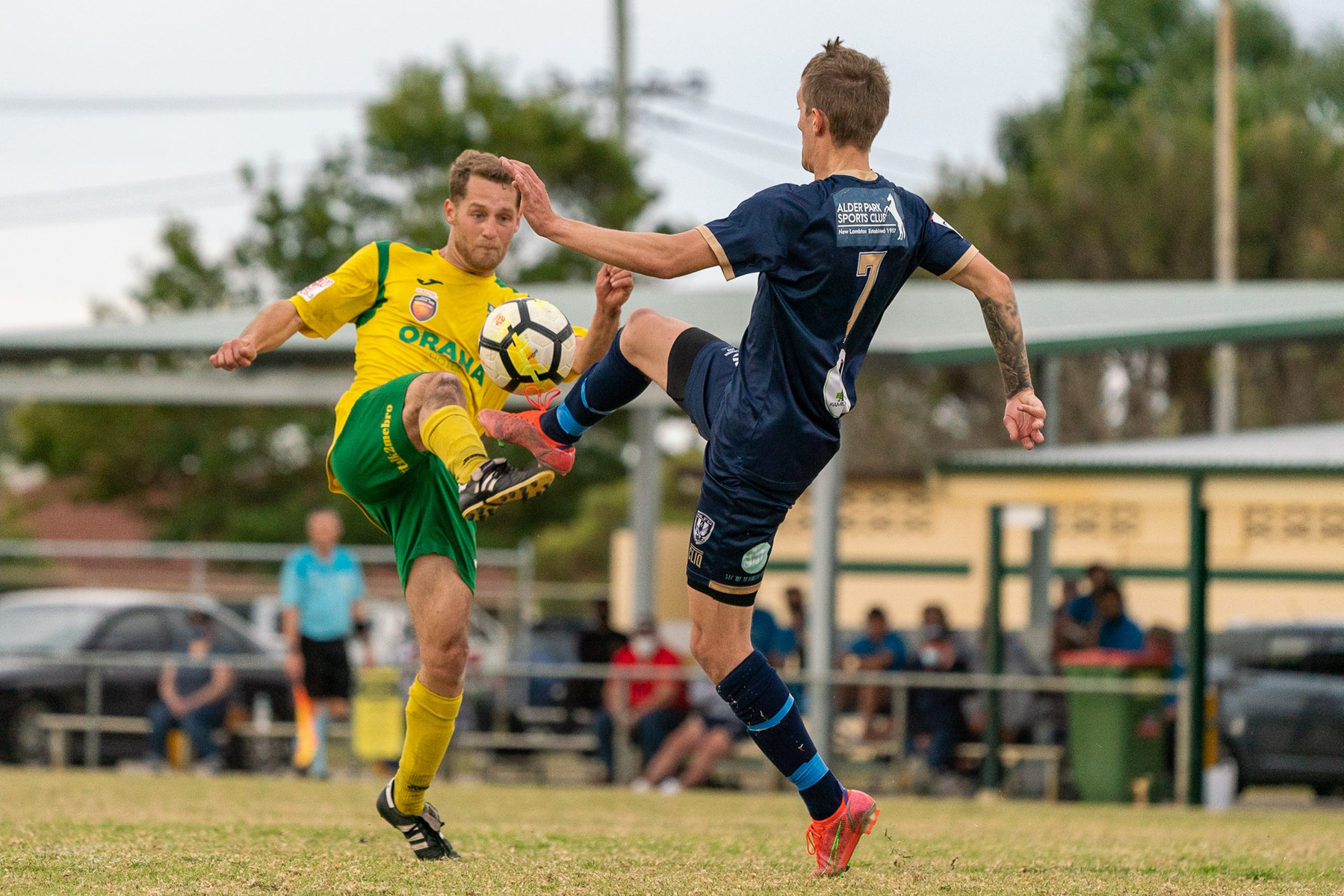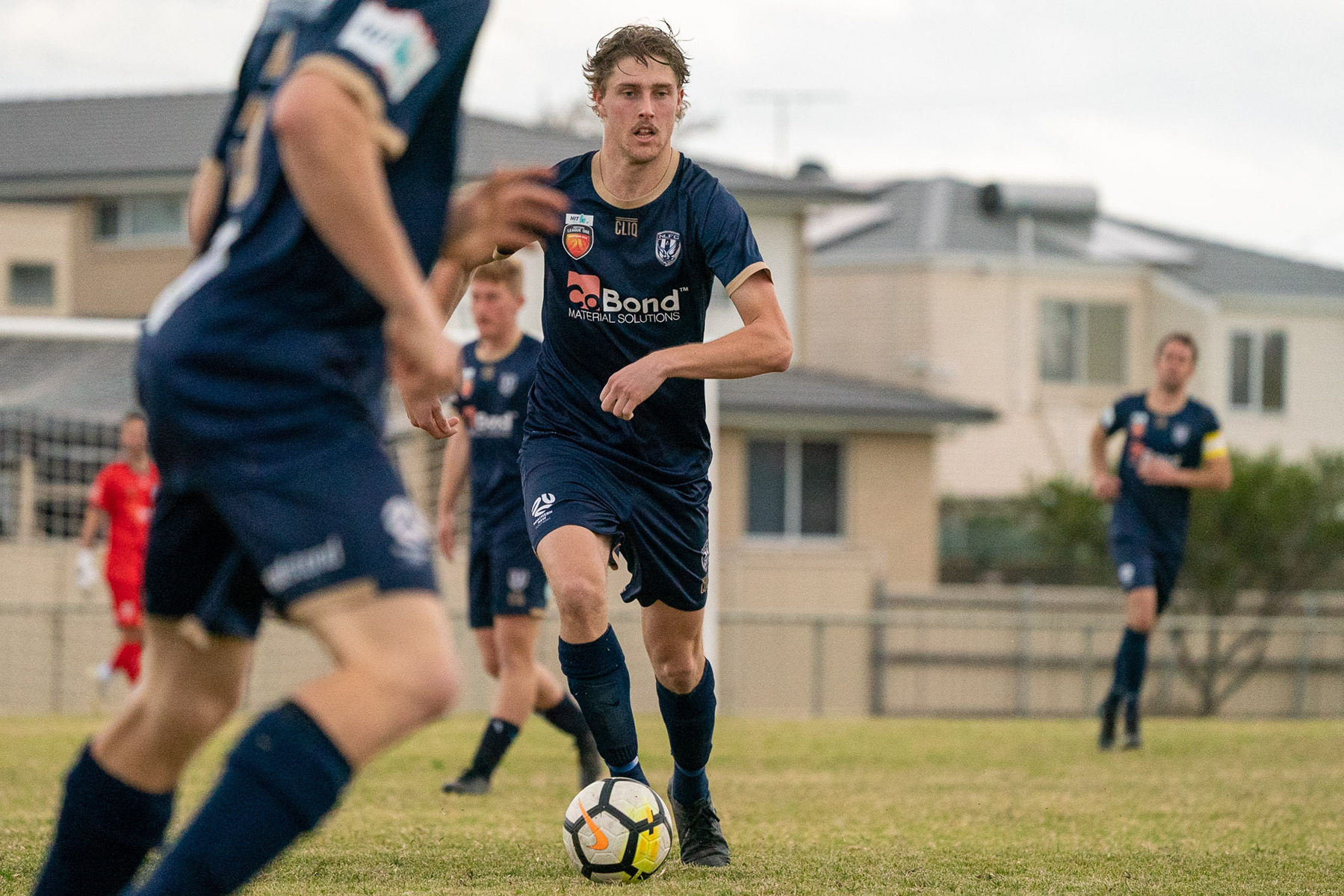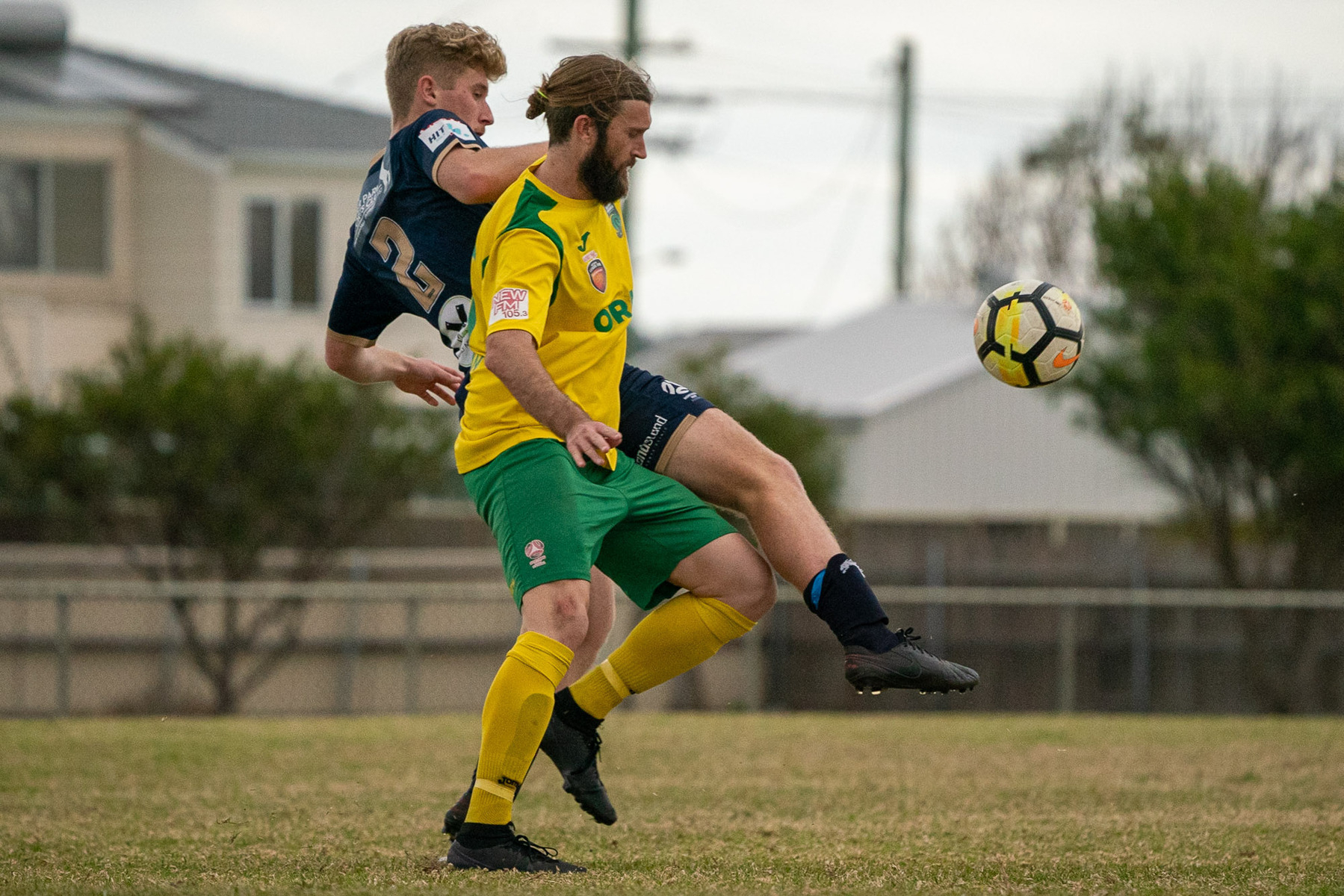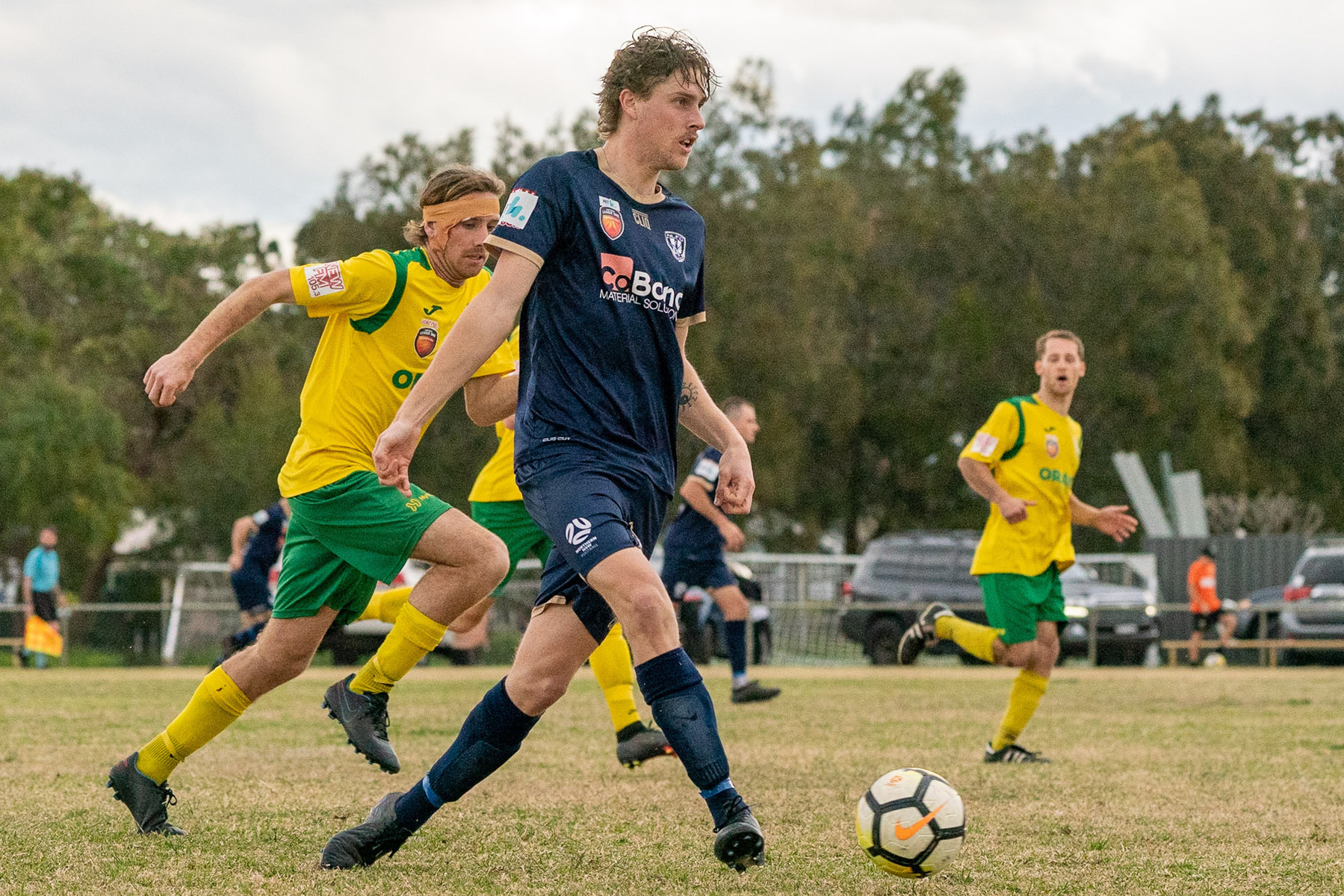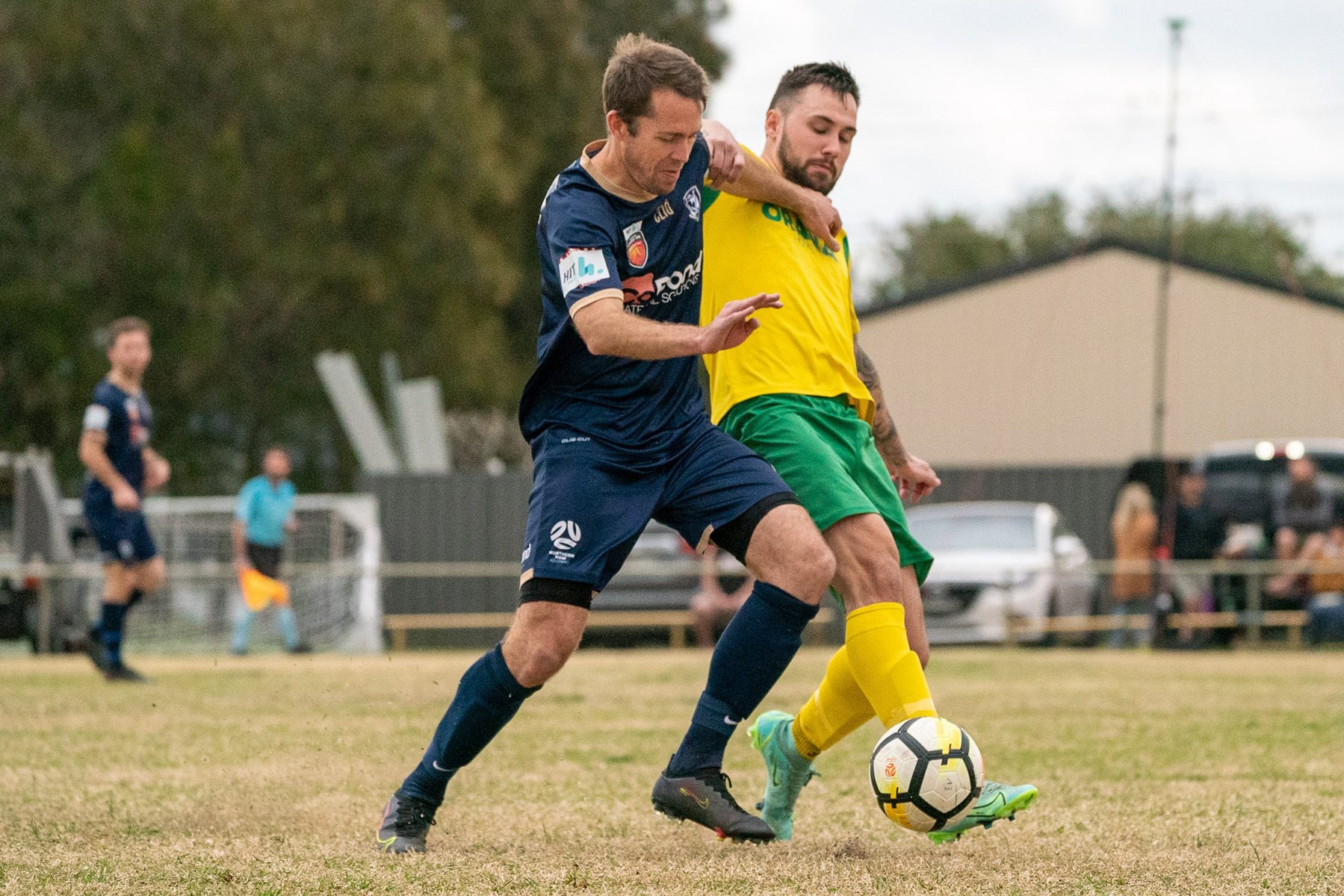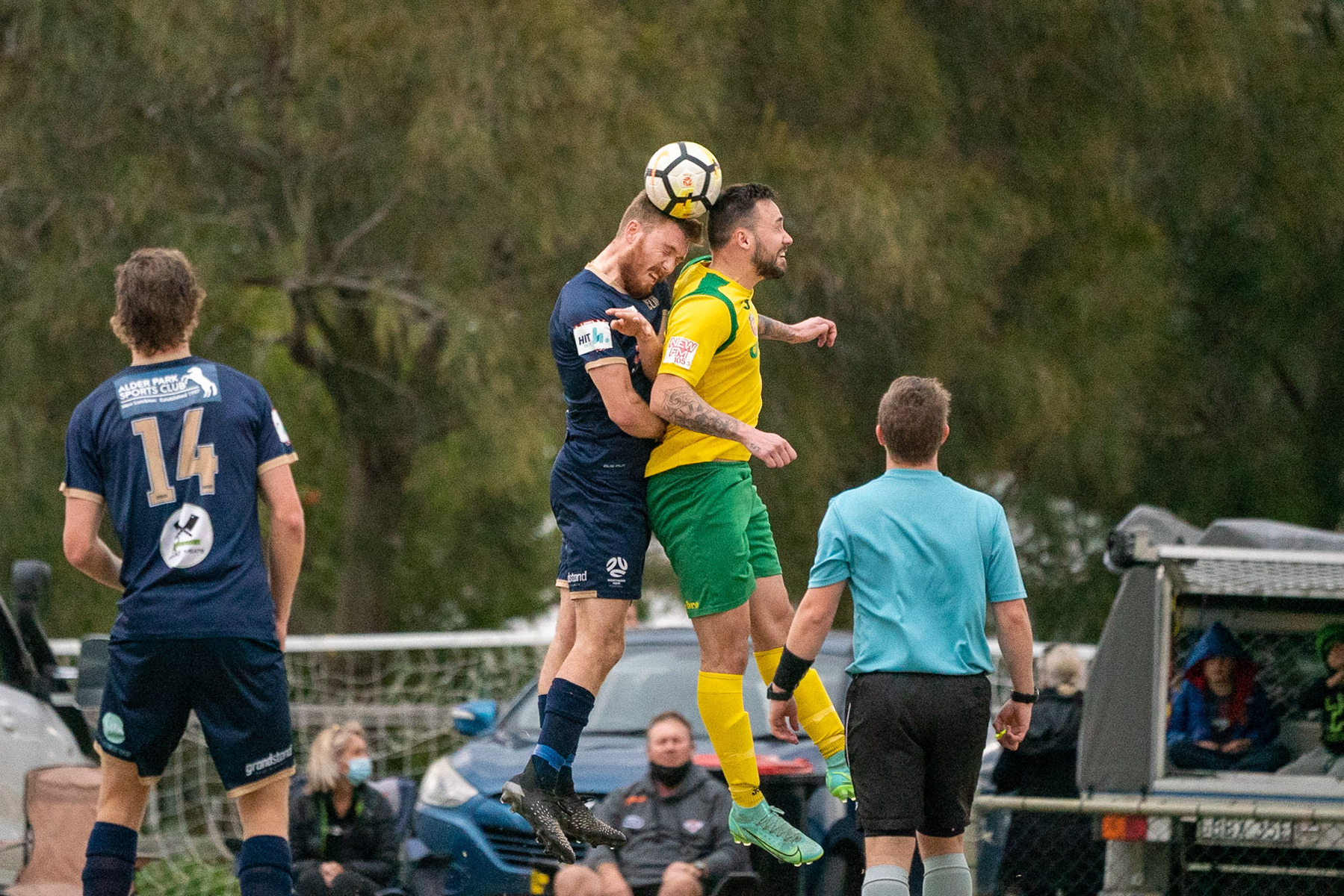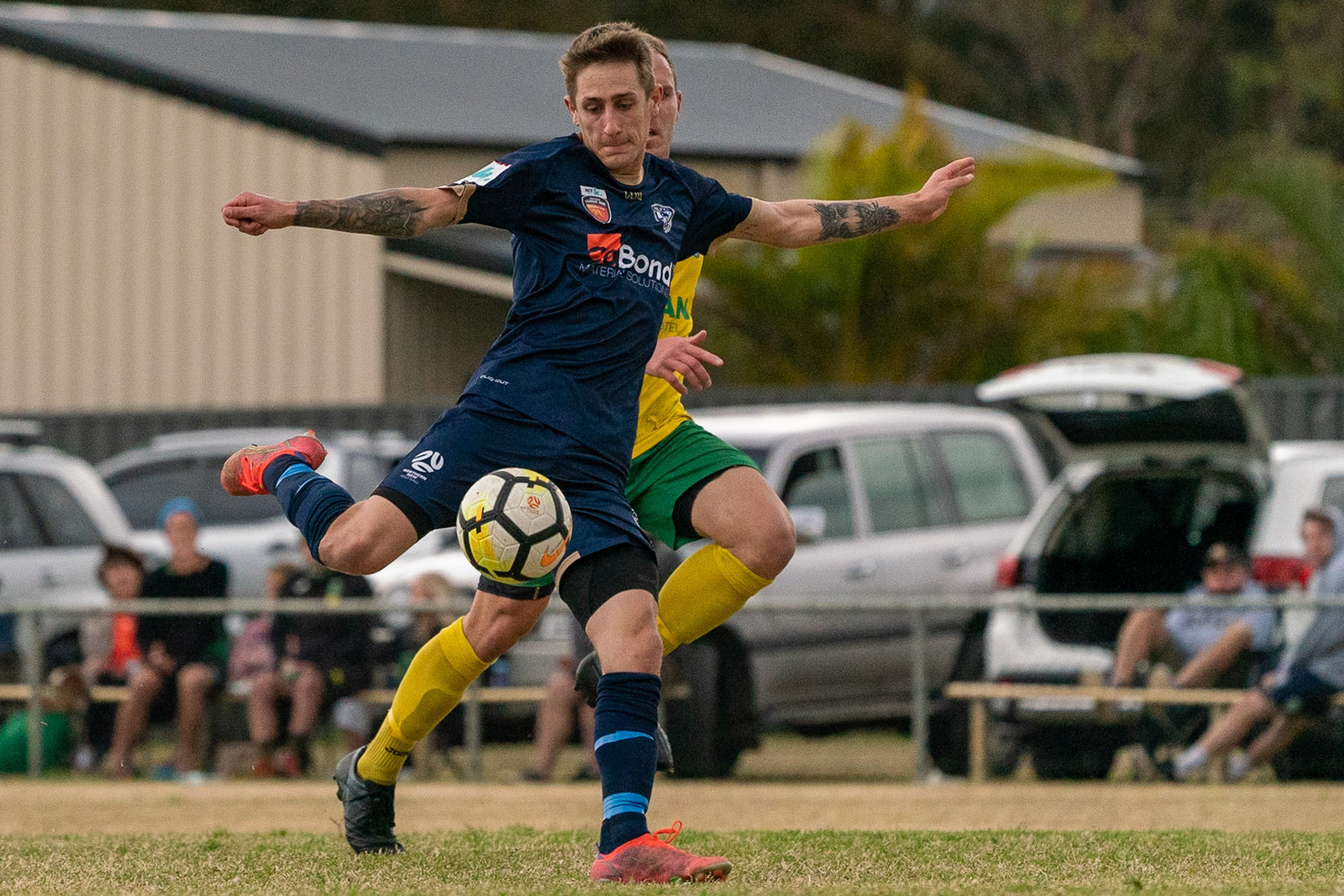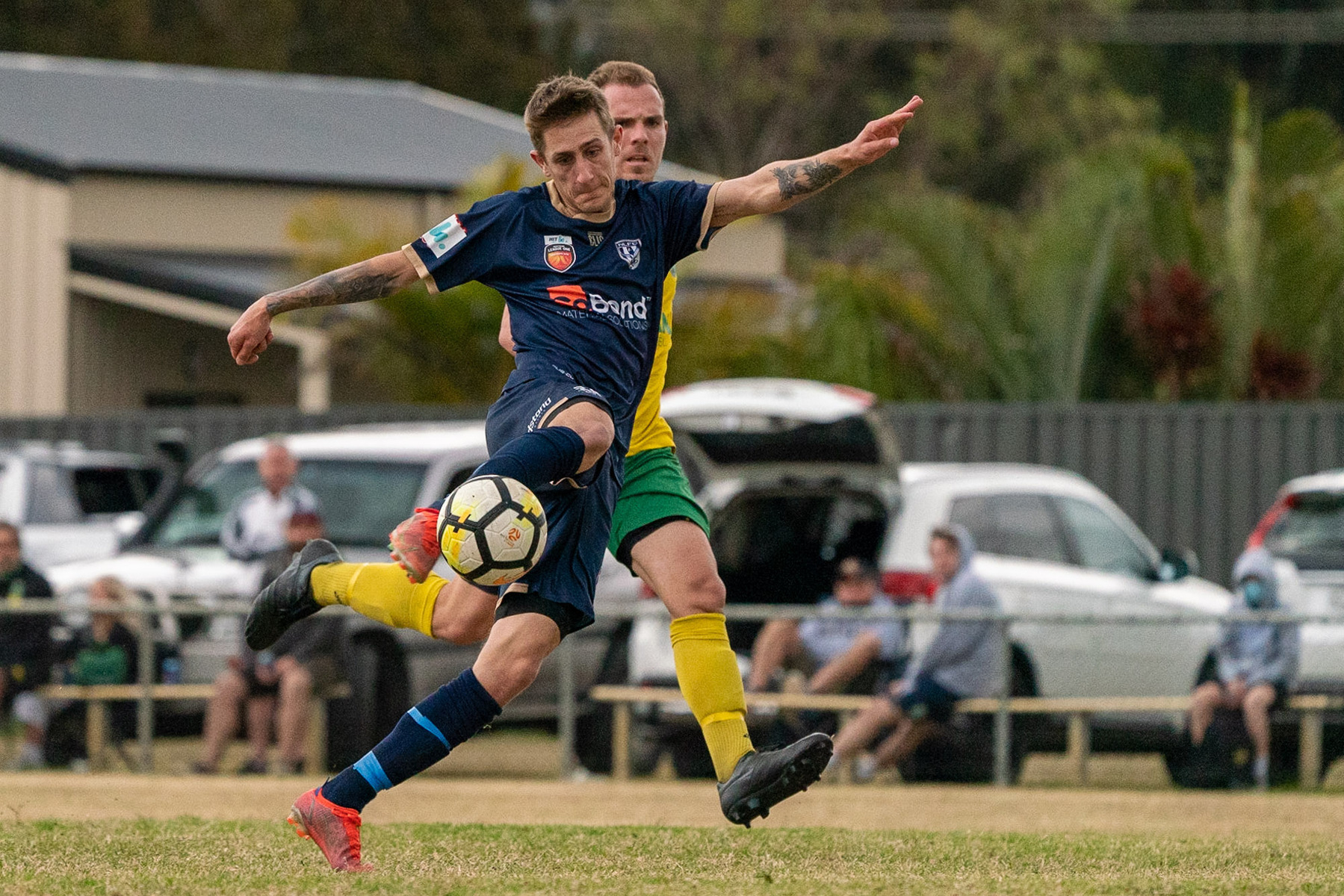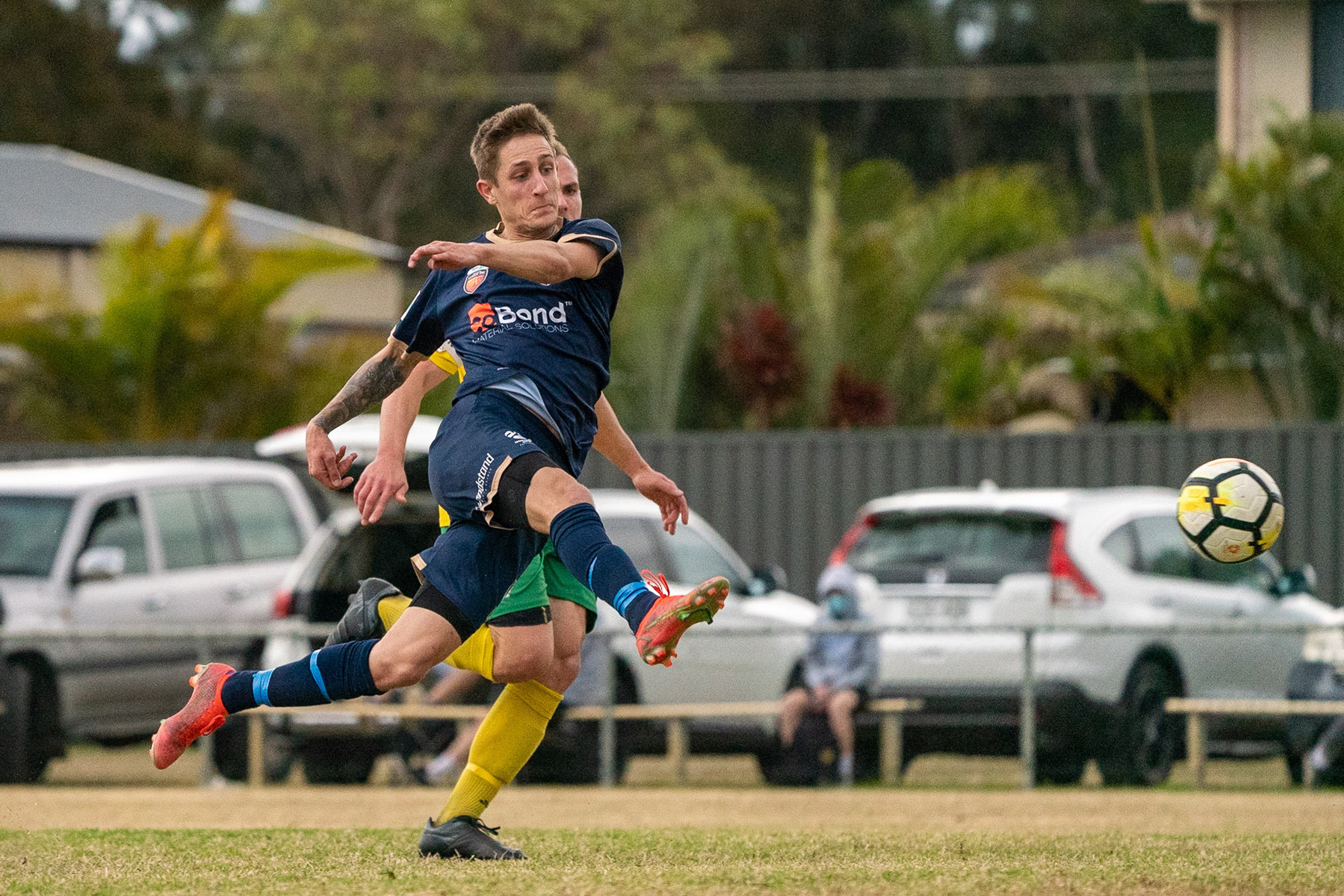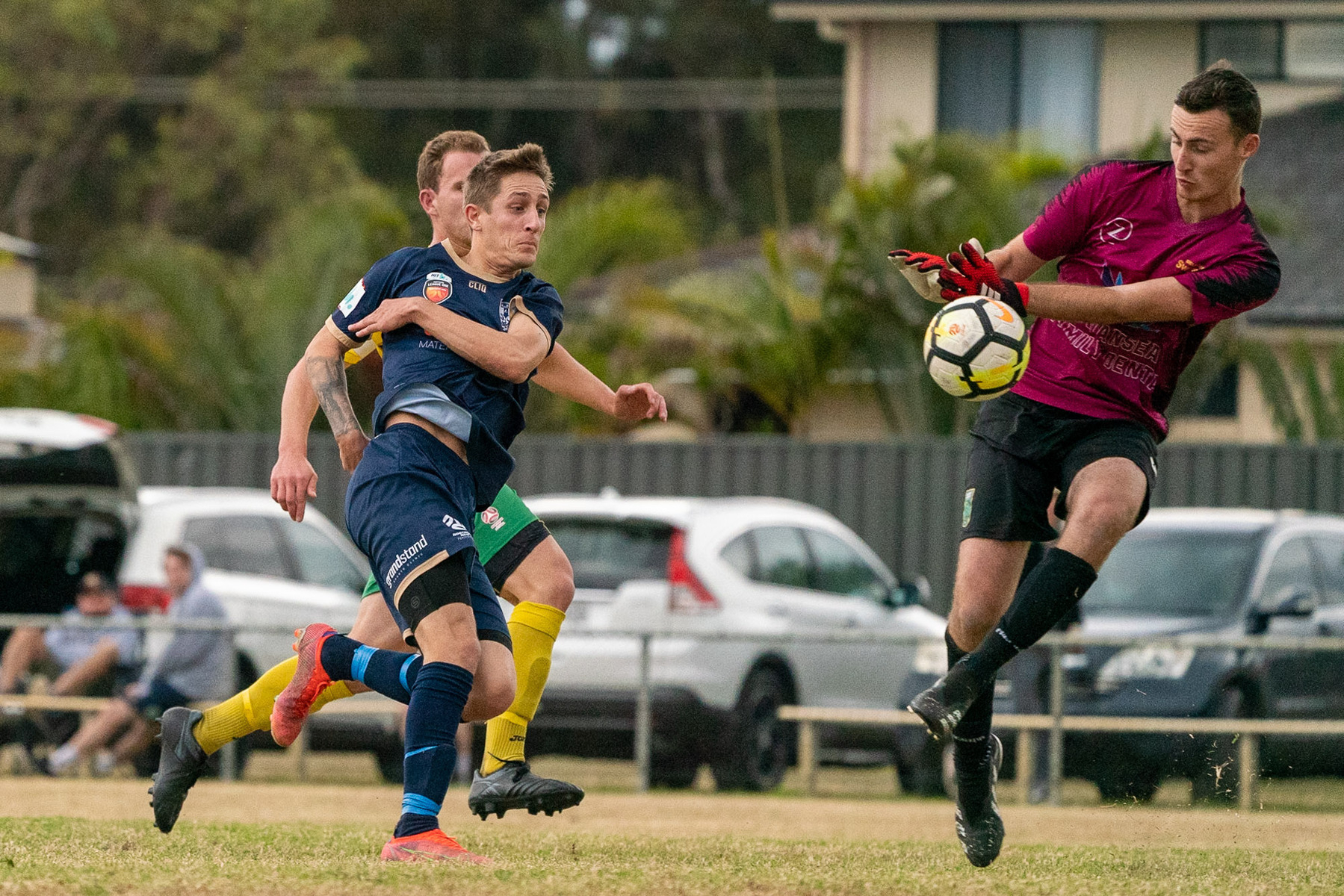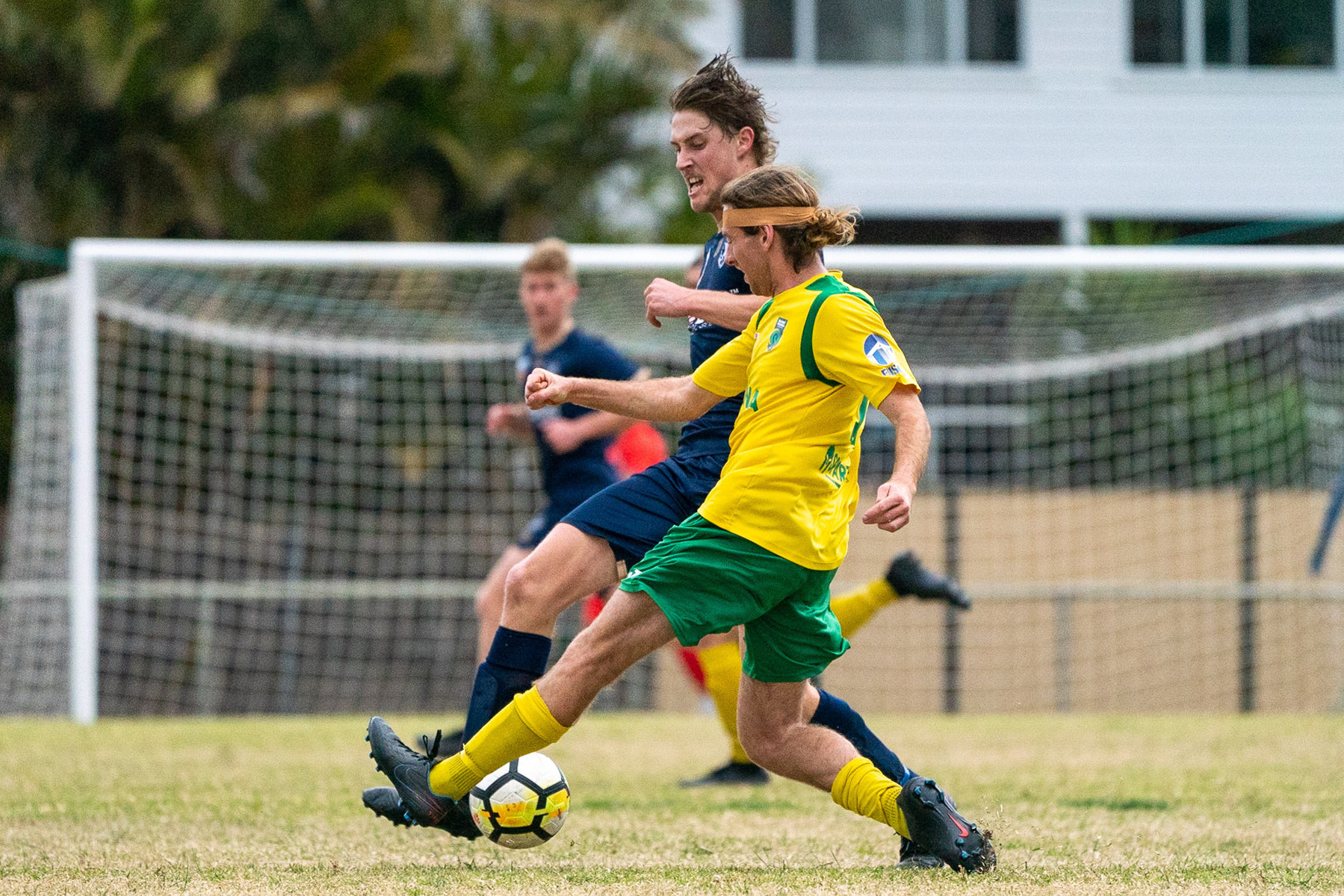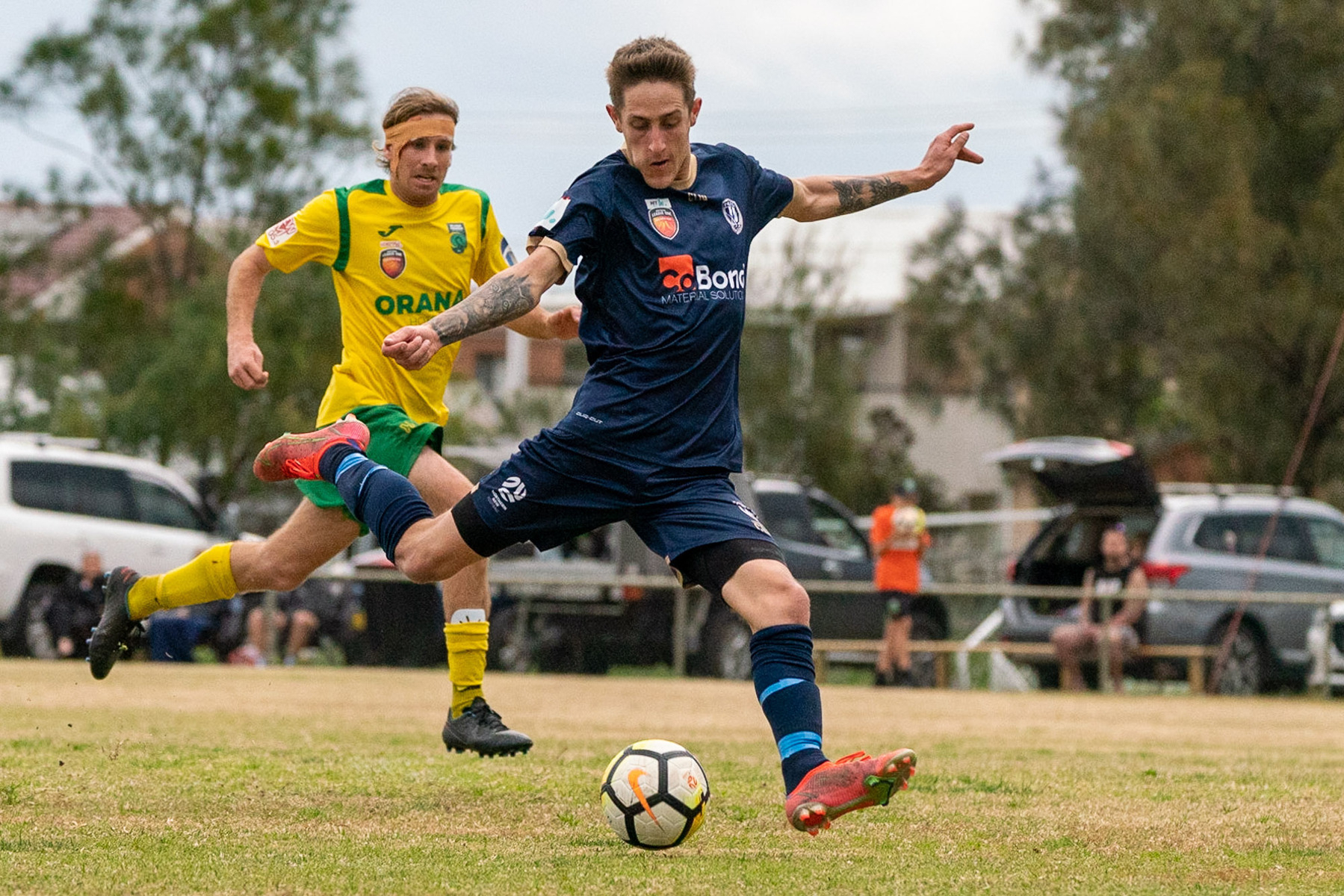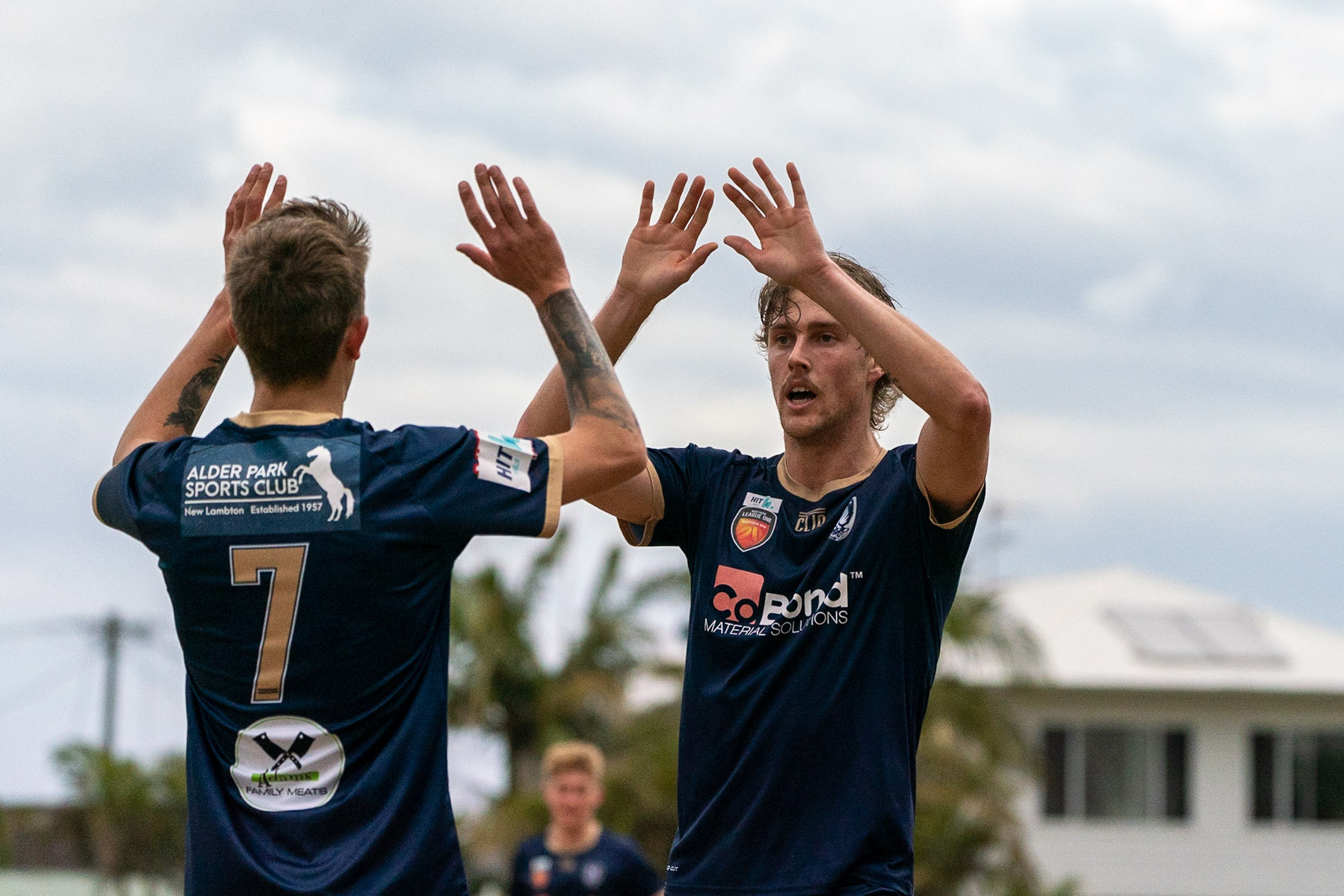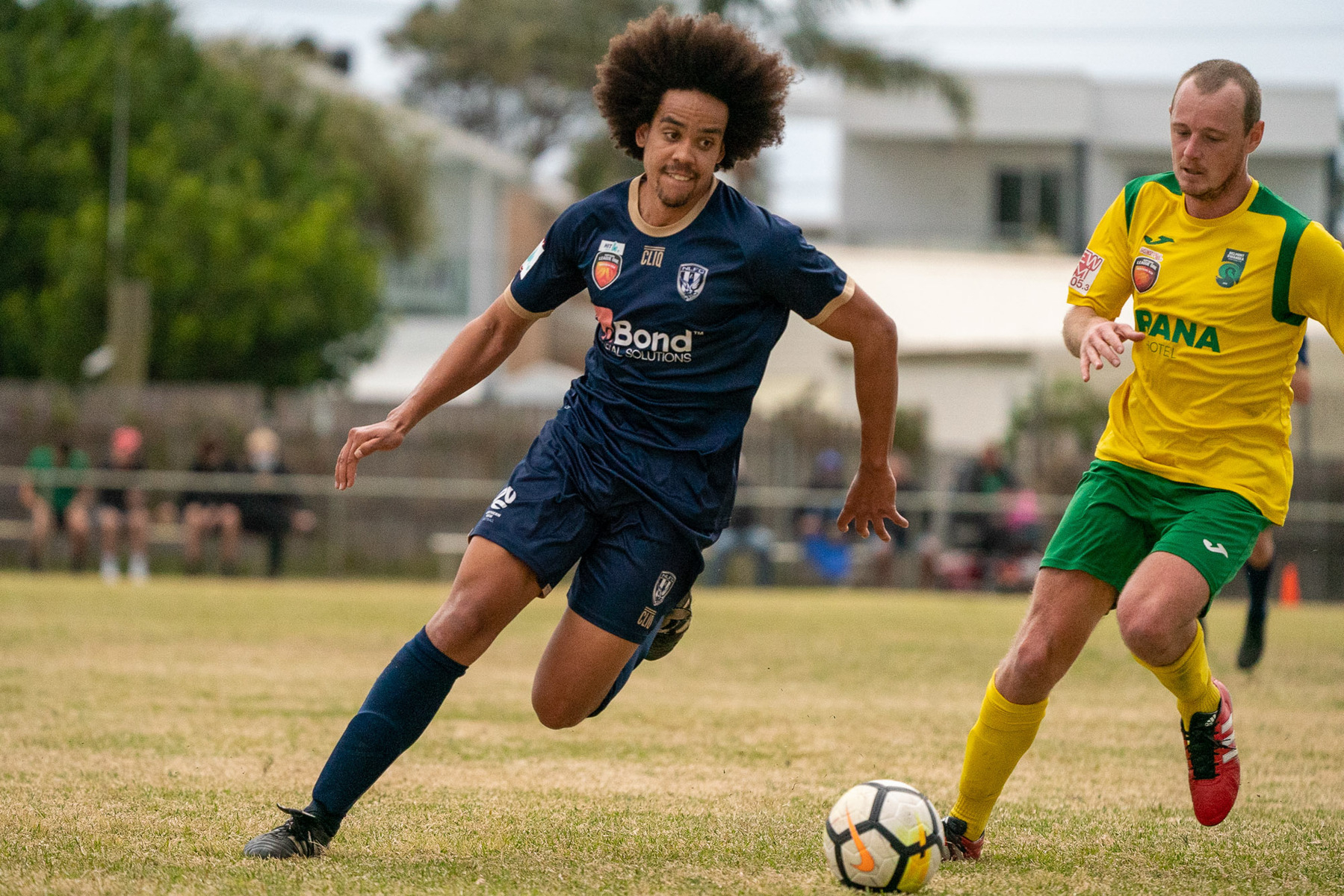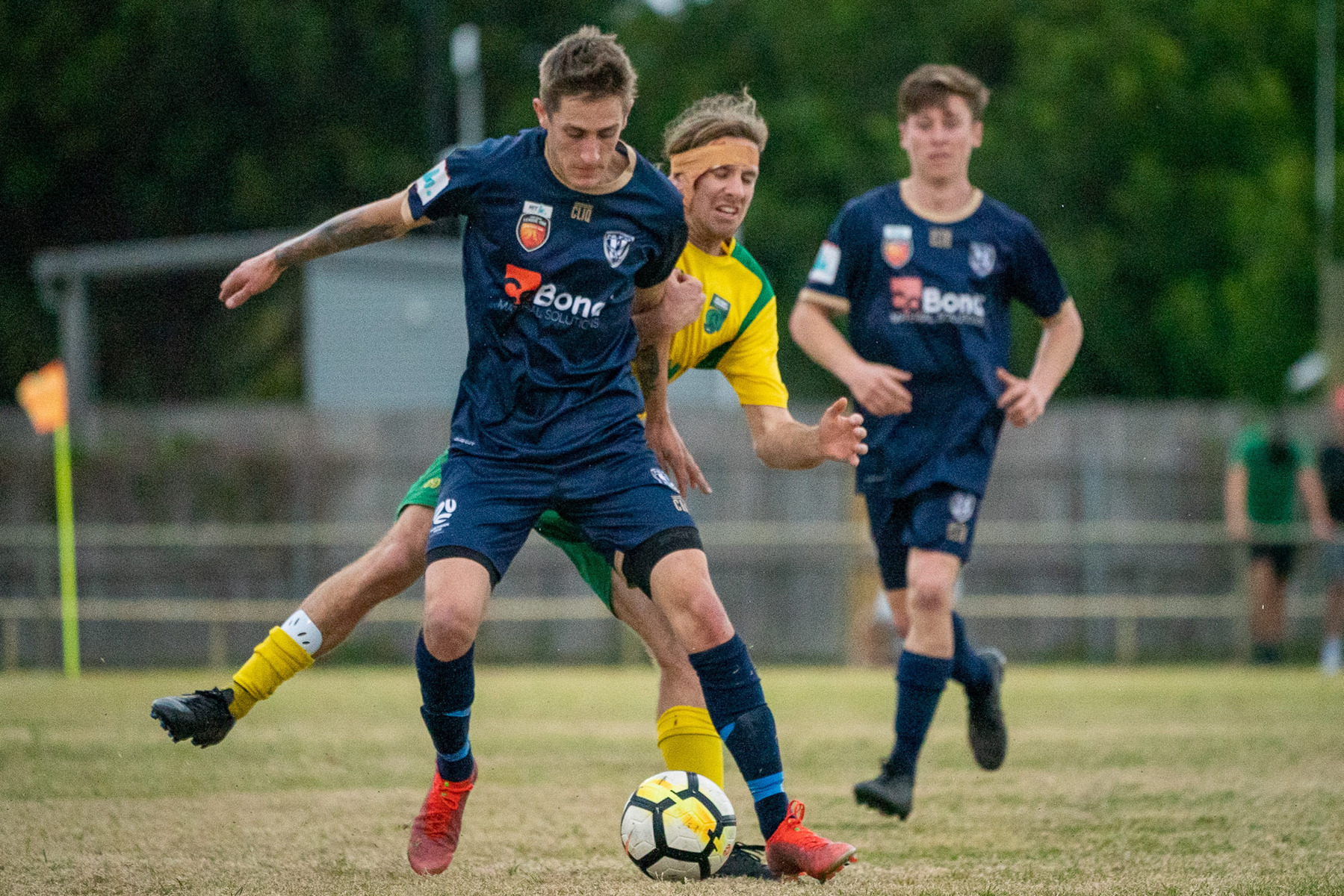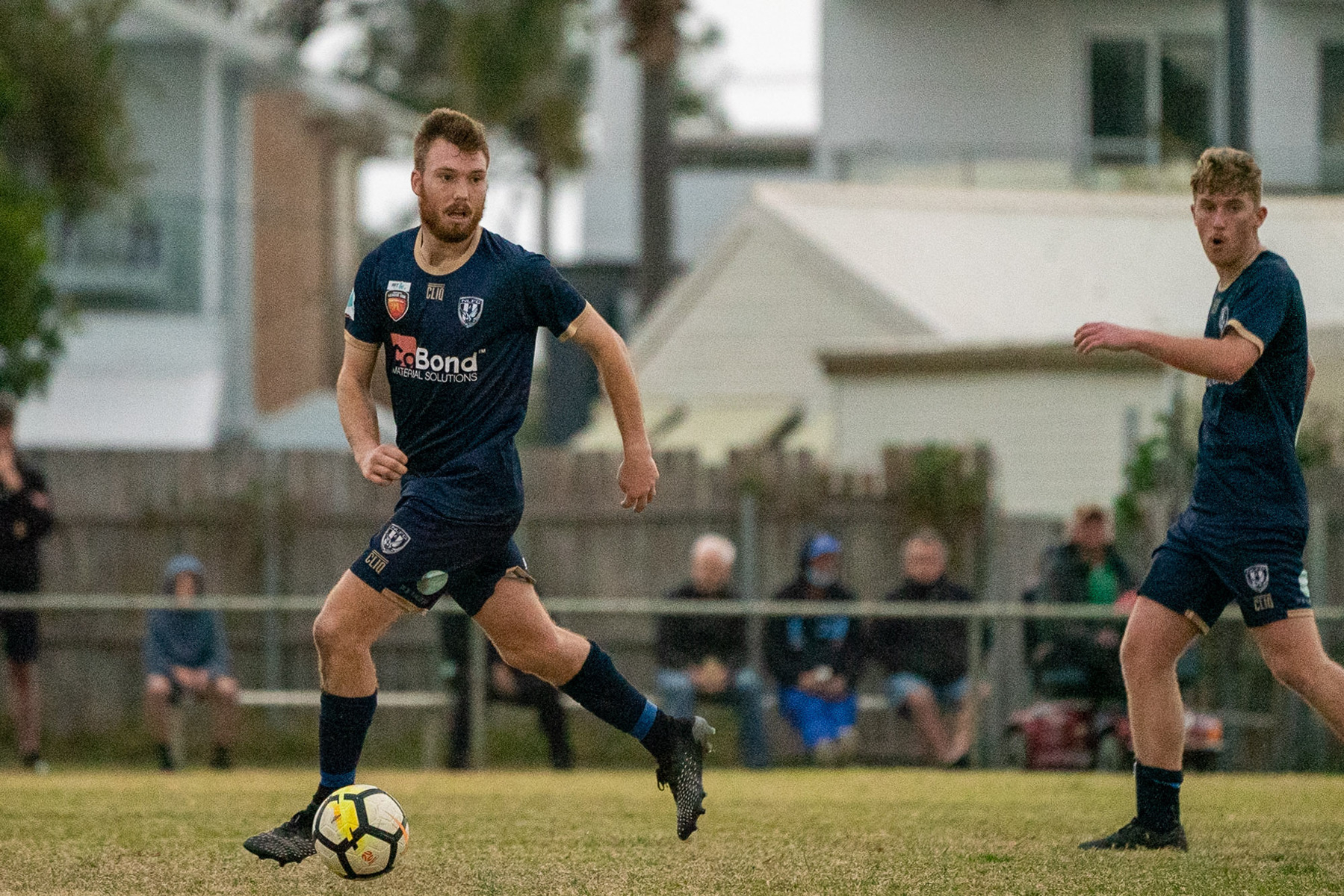 Arsenal are going to need to work out how to defend from set pieces around the 18-yard box, and they're going to need to work out how to actually score.
I don't think Brentford were that good today…but Arsenal were definitely that bad!
Arsenal's marking on that throw in was a joke, 2 at the back post wide open. Leno stuck in a wrestle, but no one comes to help. 🤯
Ugh…in the opening 5 minutes, Arsenal look like the team that was promoted to the Premier League, not Brentford. 🤦‍♂️
Arsenal's first half against Brentford was a disgrace. There's going to need to be a few changes at halftime, be it tactics or personnel, for the Gunners to get back into the match.
Today, it was announced that Newcastle and the surrounding areas will stay in lockdown for another week as the daily number of positive COVID cases are still too high. So I guess that gives me at least another week of home schooling fun. Yay…
It hasn't all been bad though, I've been able to dedicate more time to the projects I've been working on. I've been able to dive into Saga: Compendium One, which is so good. I've also been able to spend some time playing with the video we've been capturing at New Lambton FC, which I'll start sharing on New Lambton's social media in the coming days.
At the moment, I'm guessing we'll be in lockdown for at least 3 weeks. Hopefully I'll be wrong!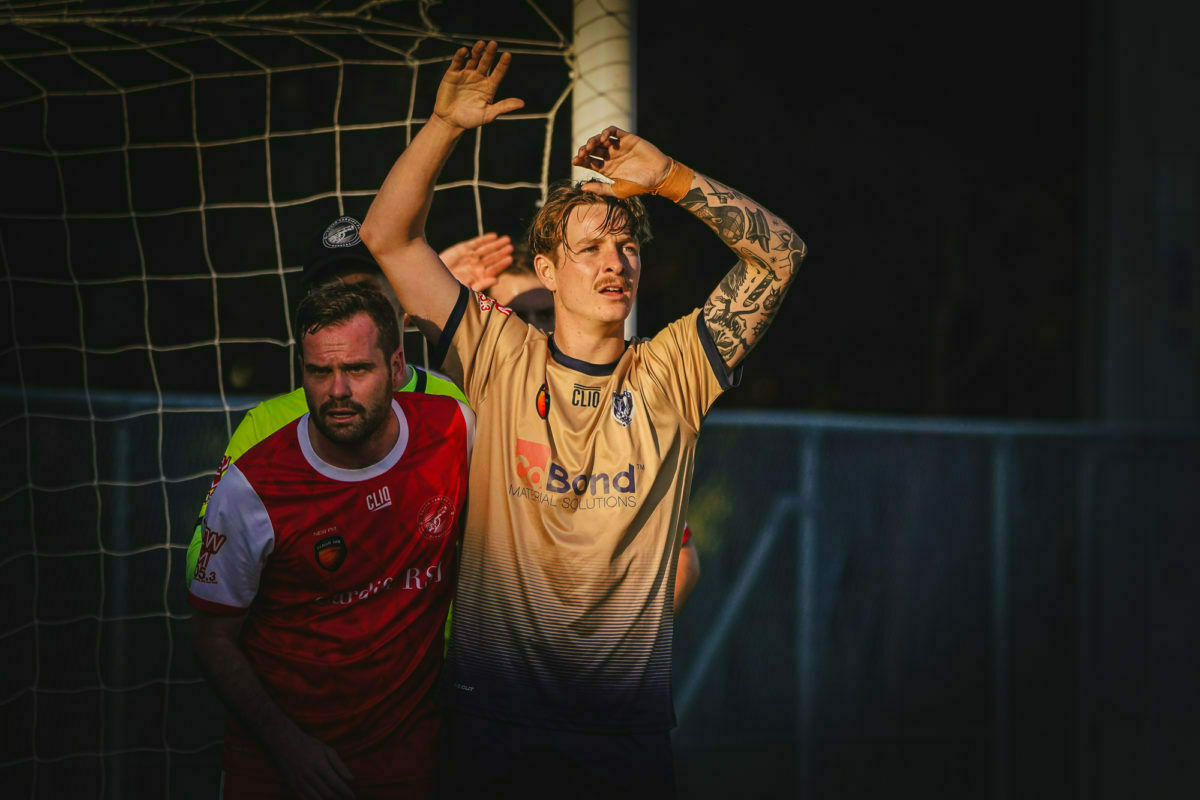 This is one of my favourite shots this season, it's of Tyson Cummings making some room for himself in the box against South Cardiff FC in the late afternoon sun during their Northern League One, Round 5 clash at Ulinga Oval, South Cardiff. New Lambton went on to win this match 4-1.