Every time I hear about the new variant.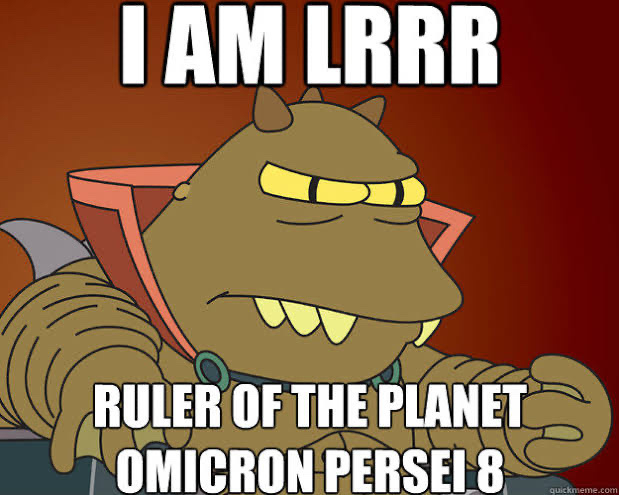 Lunch time views at Valentine, NSW.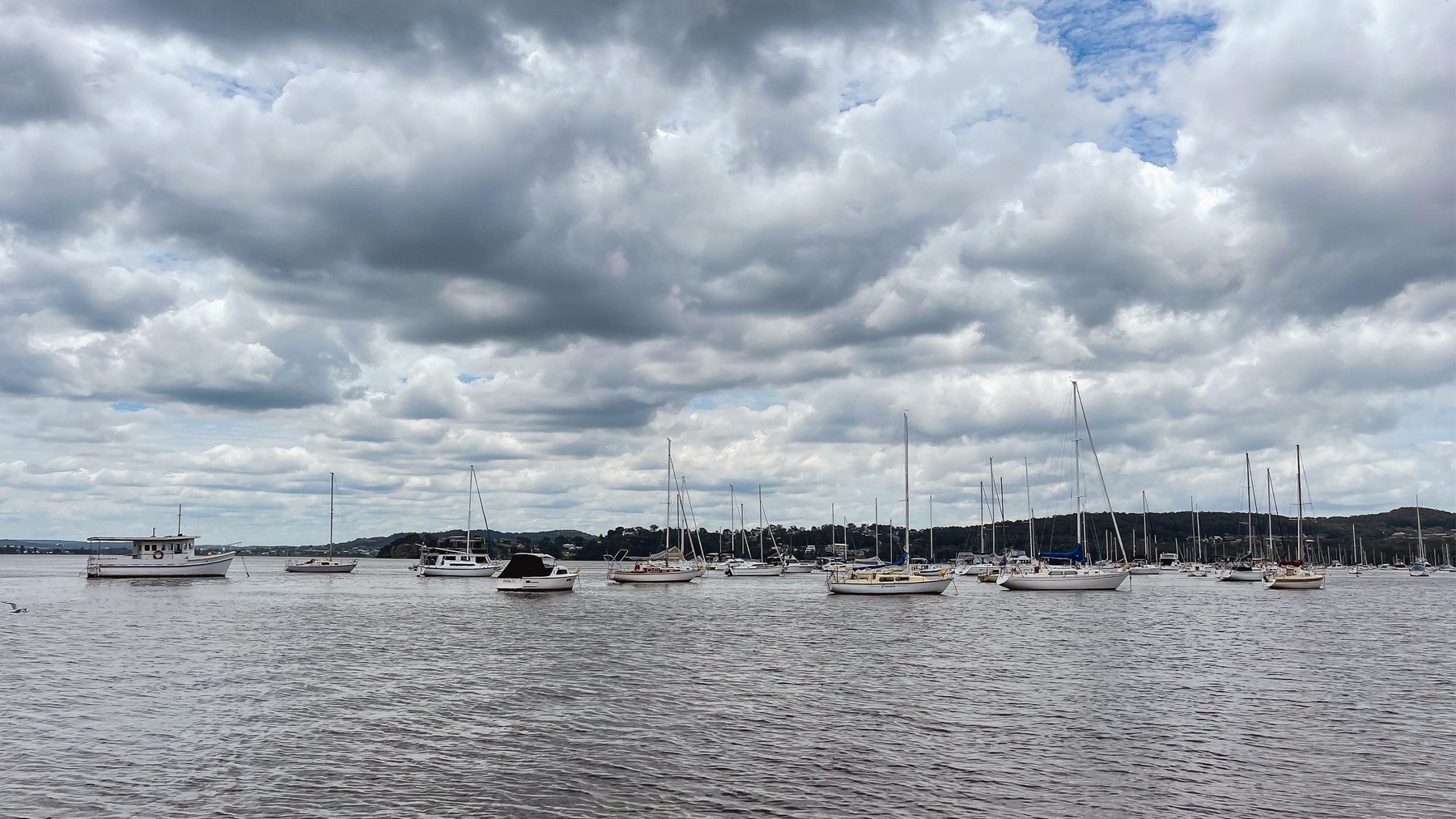 The best thing about this rainy weather is all the mushrooms popping up around the place.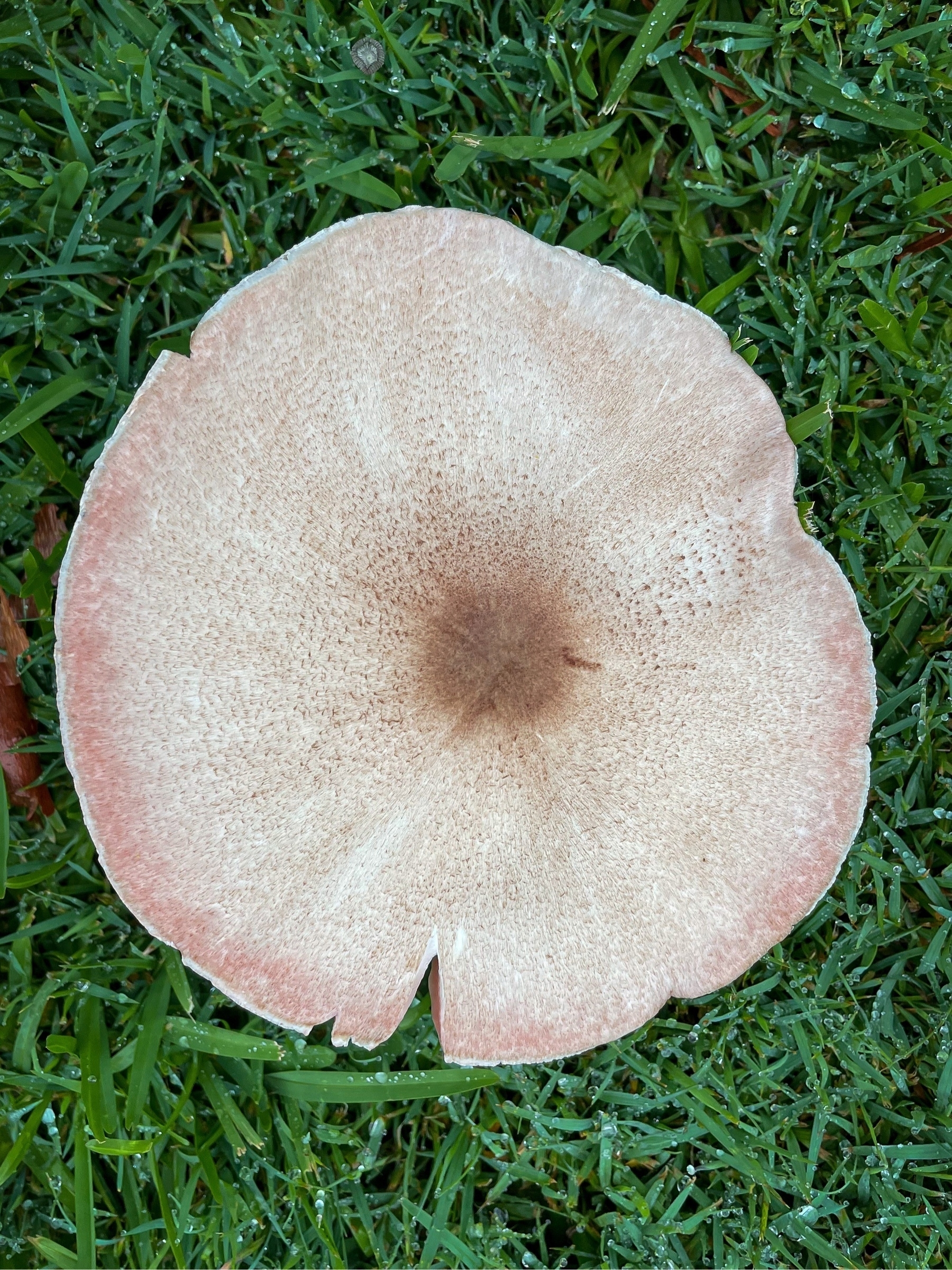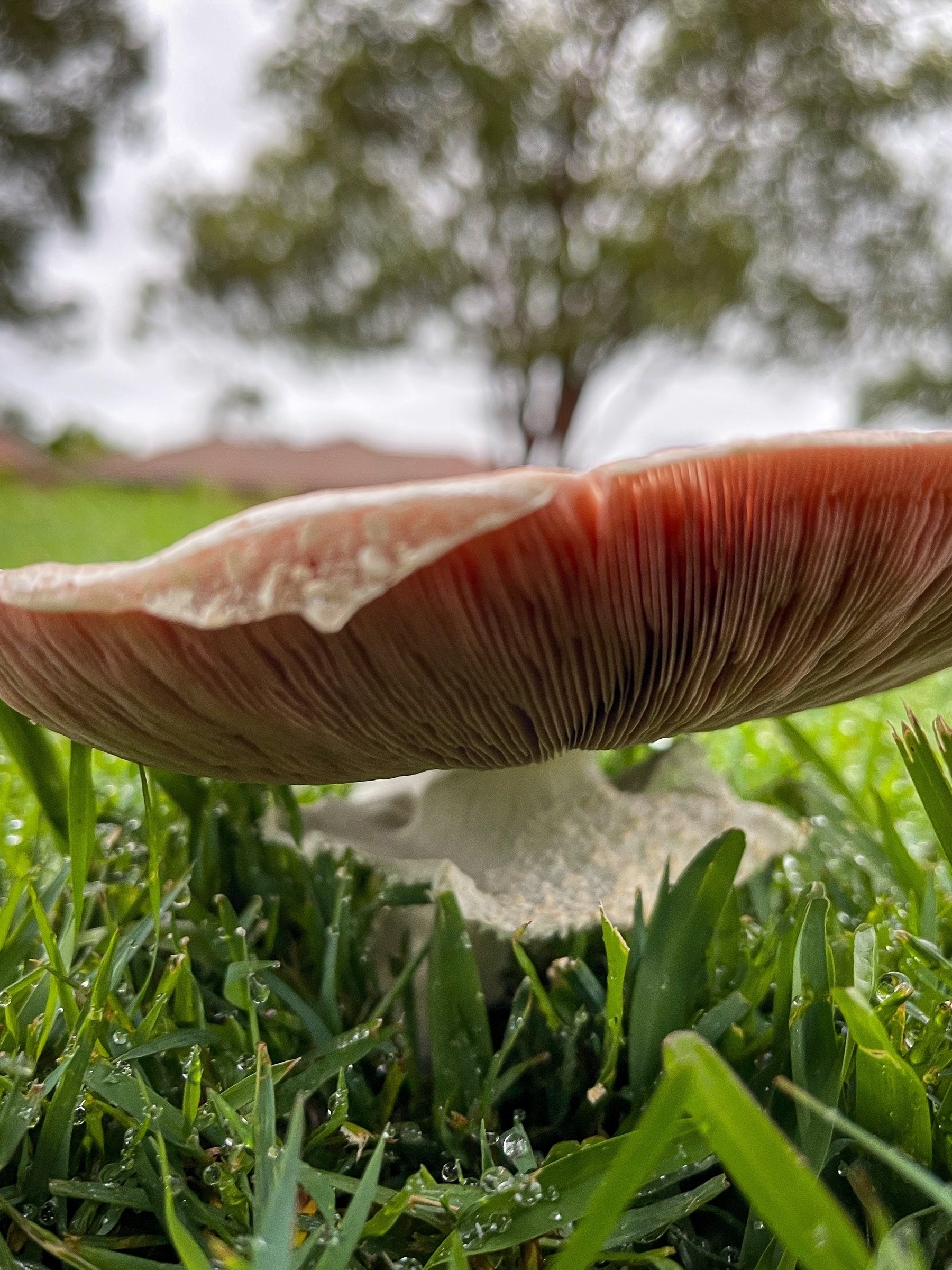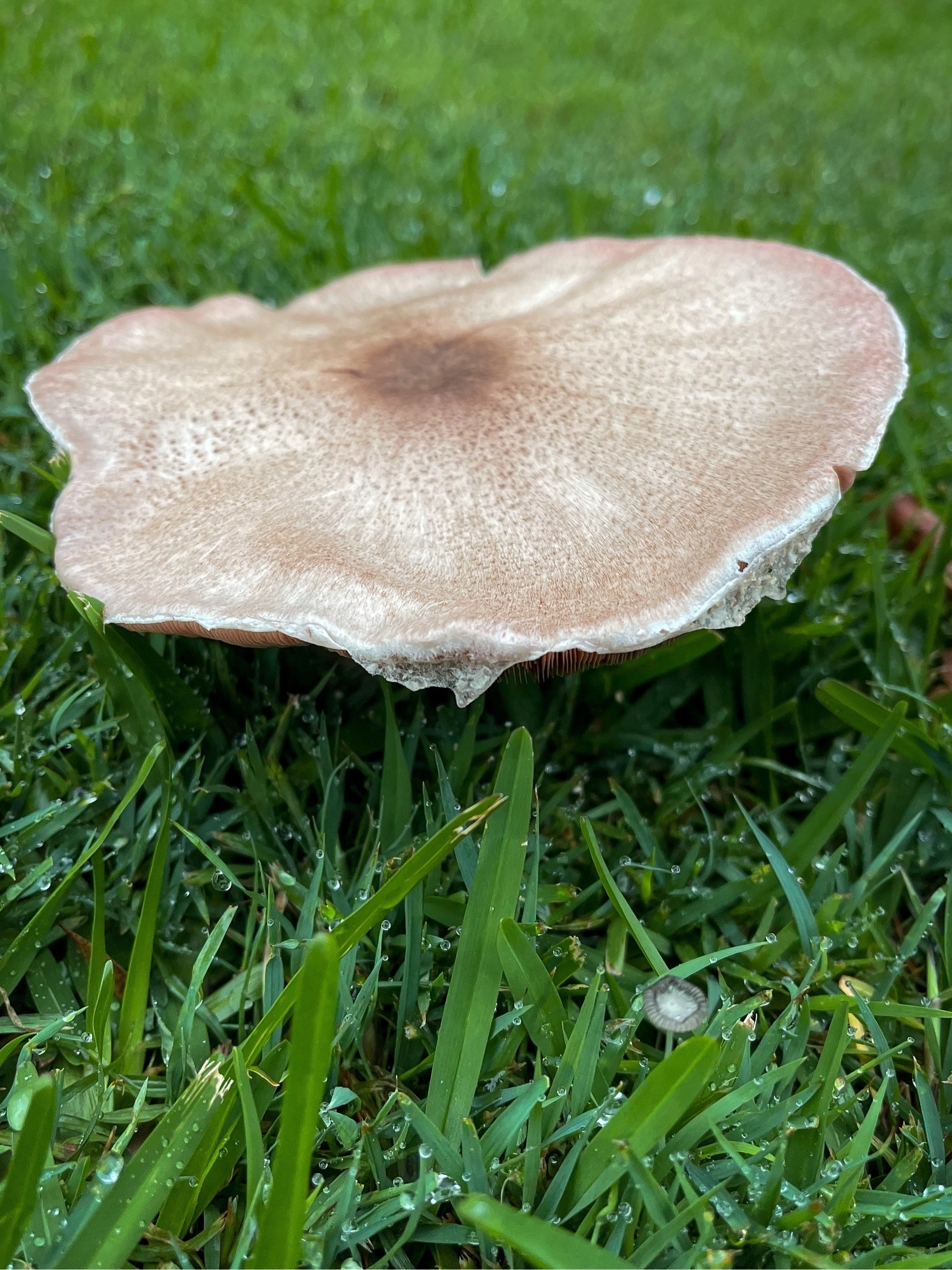 I'm still so impressed, and a little dumbfounded, about how good that little "camera" is that I have in my pocket. 🤯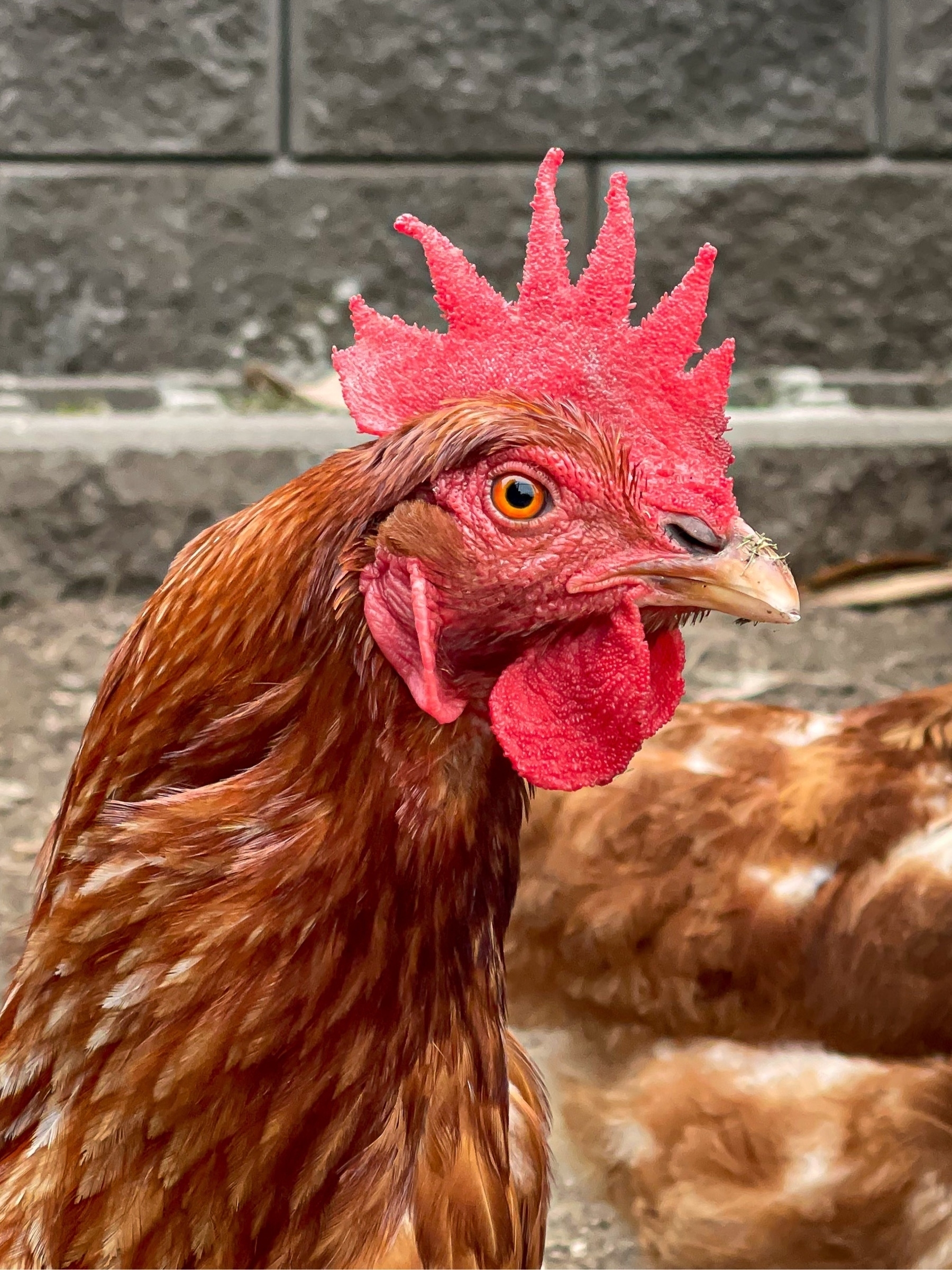 📺 [Fever Pitch! The Rise of the Premier League (2021– )](https://www.imdb.com/title/tt15262600/)
> The creation of the English Premier League through the stories of people like Eric Cantona, David Beckham, Vinnie Jones and Alan Shearer.
Wasn't a bad series, though I wish it was longer than 4 episodes.
📺 watching: [Buffy the Vampire Slayer (1992)](https://www.imdb.com/title/tt0103893/)
> Flighty teenage girl Buffy Summers learns that she is her generation's destined battler of vampires.
Something a bit random for this evening's entertainment.
🧛‍♀️
Currently reading: [Saga: Compendium One](https://micro.blog/books/9781534315631) by Brian K. Vaughan 📚
Whilst I've read pretty much all the single issues, there's just something different reading it this way.
So the kids school has been shutdown today because of a positive COVID case at the school. Not surprising, but still frustrating…obviously the kid doesn't care, he's happy to stay at home and play NBA 2k and Fortnite all day. 🤷‍♂️
Patty Mills has without a doubt been the best pickup by any NBA team in the offseason. If the Nets can get their other stars to perform consistently they're going to be tough to beat. 🏀