Sandy feet.
One of my favourite spots on Lake Macquarie. #vscocam #lakemacquarie
Nice morning for a paddle on Lake Macquarie.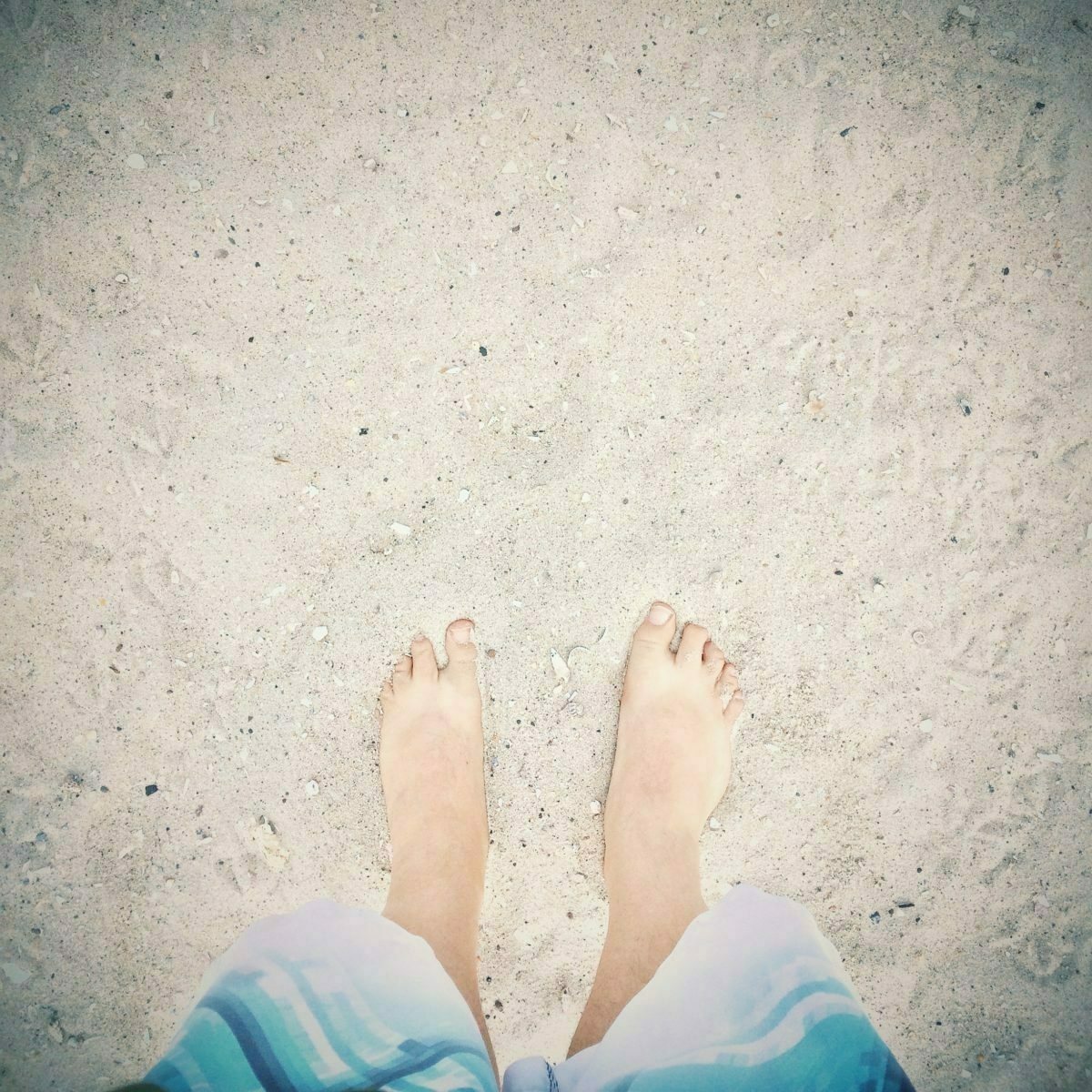 ALL THE BBQ MEATS! #wehasthem
Back in the micro four thirds world, and loving it! Such an awesome camera, very intuitive, lightning fast focus, and that lens! #lumix #GX7
Merry Fett-mess from Jango and Boba Fett #vscocam
Too damn hot today!
I love this place. #pelican #lakemacquarie #vscocam
Kids have all the fun… #vscocam
Newcastle Harbour #vscocam